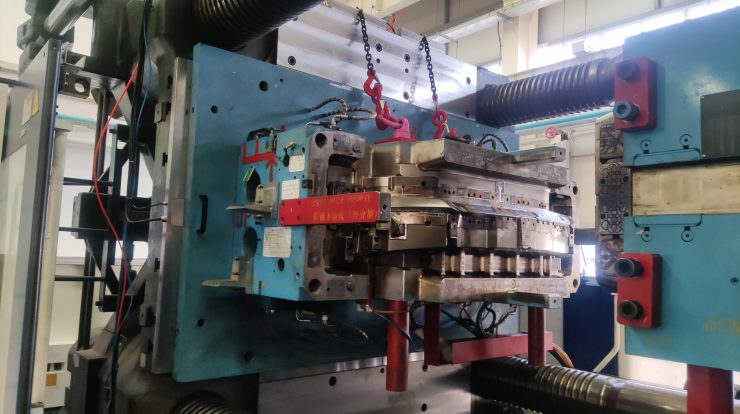 There are different types of quick mold change systems for plastic injection molding machines, among which hydraulic clamps and magnetic platens are the most commonly used. Do they perform the…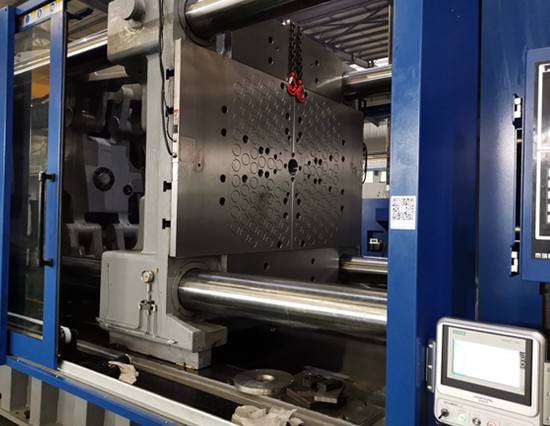 Through comparing magnetic platens manufactured by different suppliers – Staubli, Tecnomagnete, EAS and HVR MAG, to learn about HVR MAG'S advantages on injection molding mold change.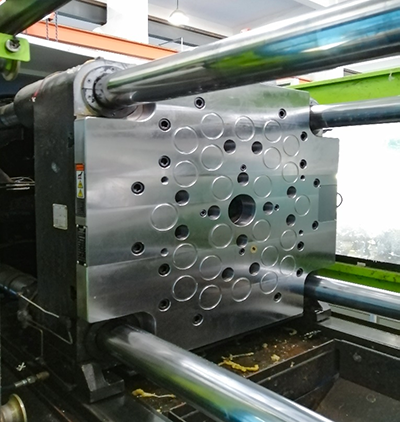 This passage roughly describes the factors that need to be taken into account to calculate the clamping force of a magnetic platen. For example, the size and shape of a magnet, and surface friction, other factors.