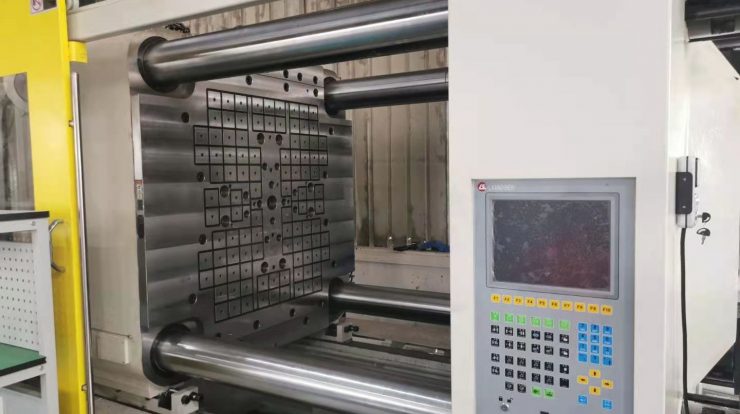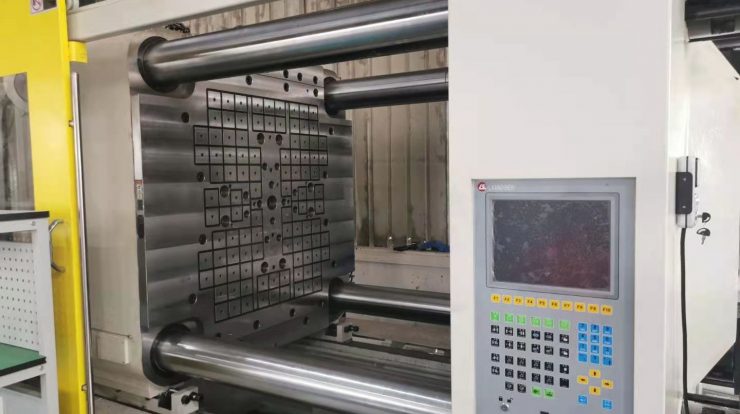 Three sets of Magnetic Quick Mold Change System from HVR MAG was introduced by a plastic injection molding factory in Zhongshan City, Guangdong Province. The clamping tonnage of the injection molding machines matched with the 3 sets of magnetic platens for mold clamping is 650 T, 850 T, and 1000 T respectively.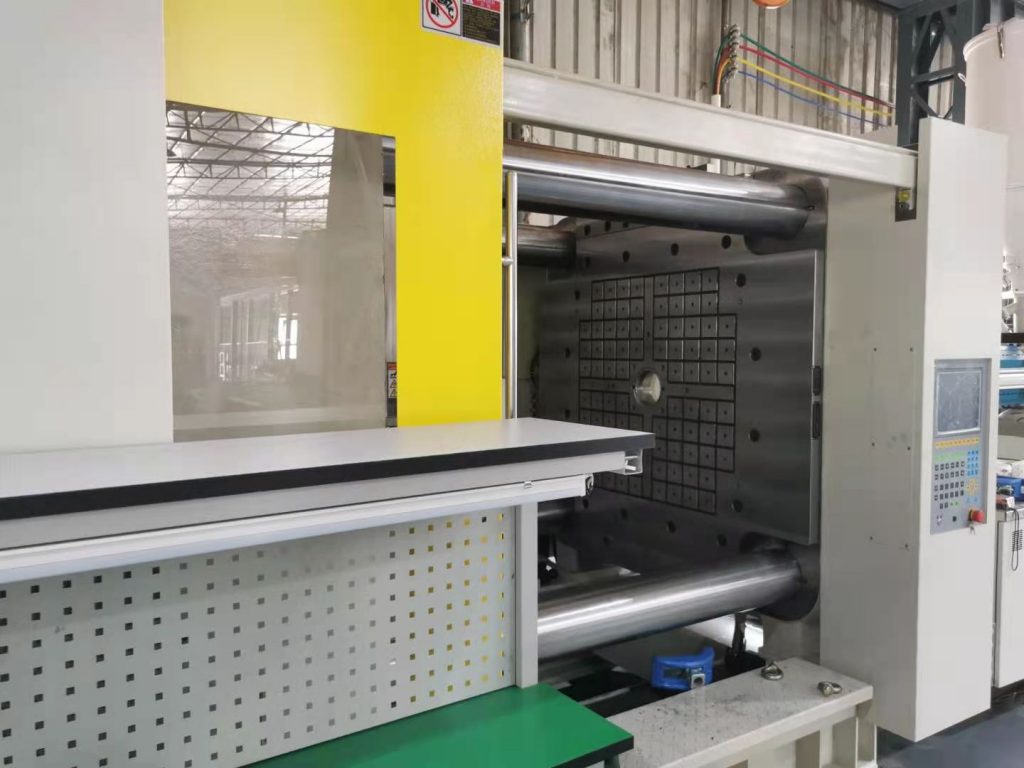 What did the customer use for mold change before?
The customer used traditional way of Mechanical Manual Mold Clamping. This method was really time-consuming and labor-intensive, with serious safety hazards. What's more, the inconsistent clamping force over the mold back can cause mold deformation and low quality of plastic molding product. And, the pressing plate and bolts need frequent repair.
Why did the customer switch to our magnetic quick mold change system?
They have heard our name from another die casting manufacturer who used our magnetic mold clamping system for quick die change and learned that our system could also be used for plastic injection molding machine. And they saw in that factory the mold change became very convenient and high efficient.
Customer feedback after using our magnetic platens for quick mold change?
The customer is a quick person, who told us that after installation of our magnetic platens, they are of good use. What a time and trouble saver the Magnetic Quick Mold Change System is, the customer told us!
Motivation from Customers
In fact, this customer is among hundreds of our customers from Guangdong Province. Another province where our customers mainly come from is Jiangsu Province. Both of them are at the forefront of the development of production manufacturing in China.
As one of the manufacturers emphasizing quality and high technology, HVR MAG is very glad to see that more and more Chinese manufacturers in plastic injection molding, die casting and metal stamping are updating their equipment to sharpen their quality and efficiency. Our company is more to have so many customers who trust us as the driving force of production and research and will continue to innovate and develop.
These years, our international market has been developing fast as well. If you are a plastic injection molding, die casting or metal stamping manufacturer, Chinese manufacturing vendor HVR MAG is here to help with your Magnetic Quick Mold Change Solution. For some foreign customers, they often worry about our after-sales service. For which, we can provide: 1-year warranty; 6~24 hours: contacting and solving problems within the time; qualified spare parts supplied in time; or a third party to provide service at our expense.