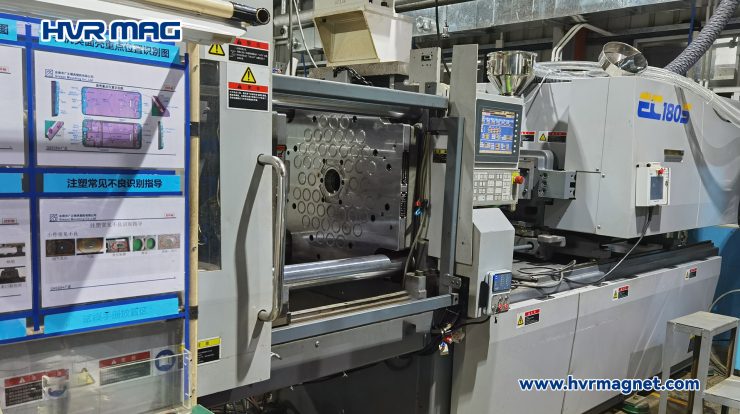 When it comes to injection molding machines, the clamping mechanism plays a crucial role in securely holding the mold during the injection process. Three commonly used clamping methods are hydraulic…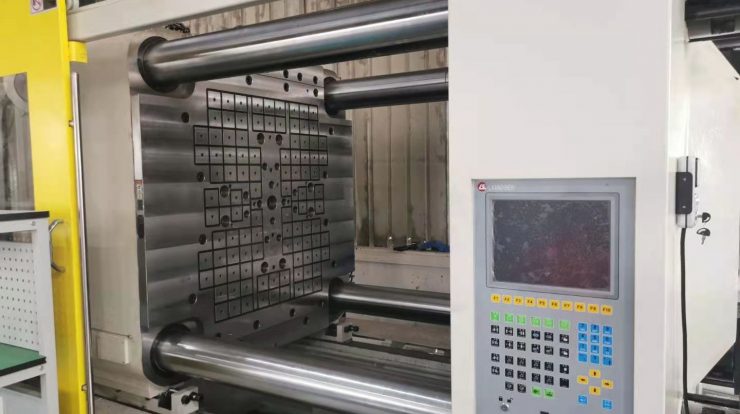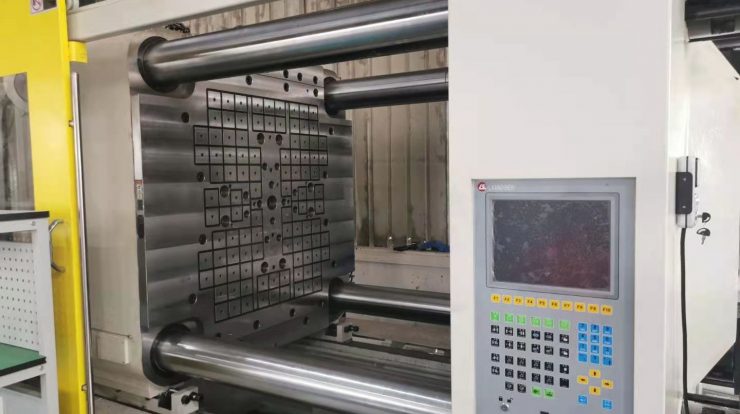 A plastic injection molding factory in Zhongshan City, Guangdong Province introduced 3 sets of magnetic quick mold change systems from HVR MAG. The clamping tonnage of the injection molding machines matched with the 3 sets of magnetic platens is 650 T, 850 T, and 1000 T respectively.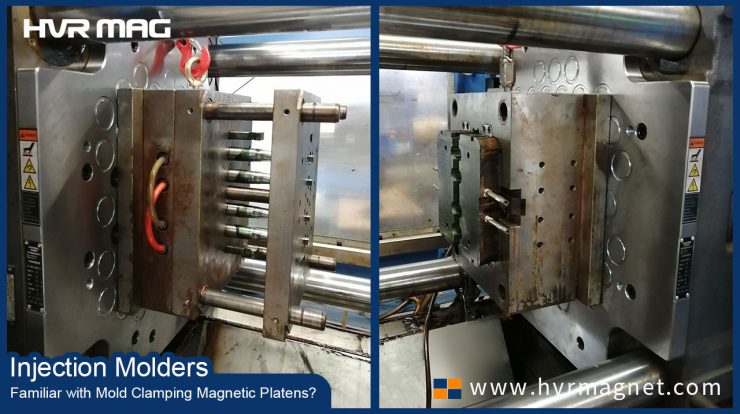 Learn what magnetic mold change is for injection molding machine, its procedures, features and advantages to plastic manufacturers.