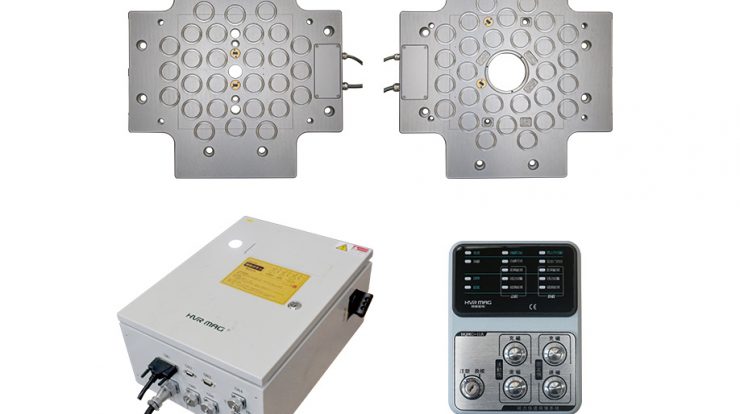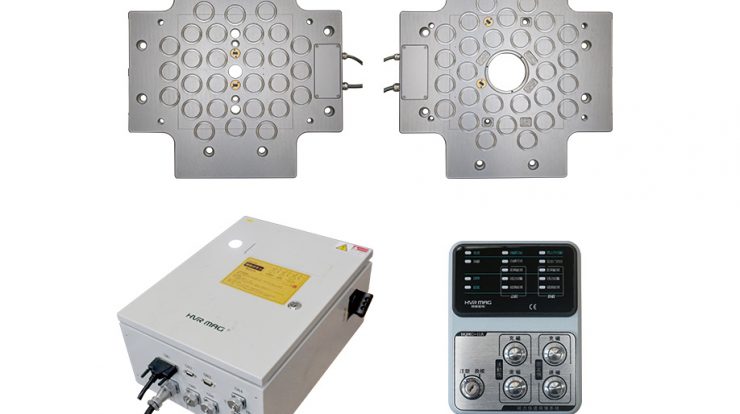 As we all know, the traditional mold change methods are too inefficient to follow the trend. However, quick mold change system brings a lot of convenience to the mold industry. How about the trend of magnetic clamping system for quick mold change in 2023?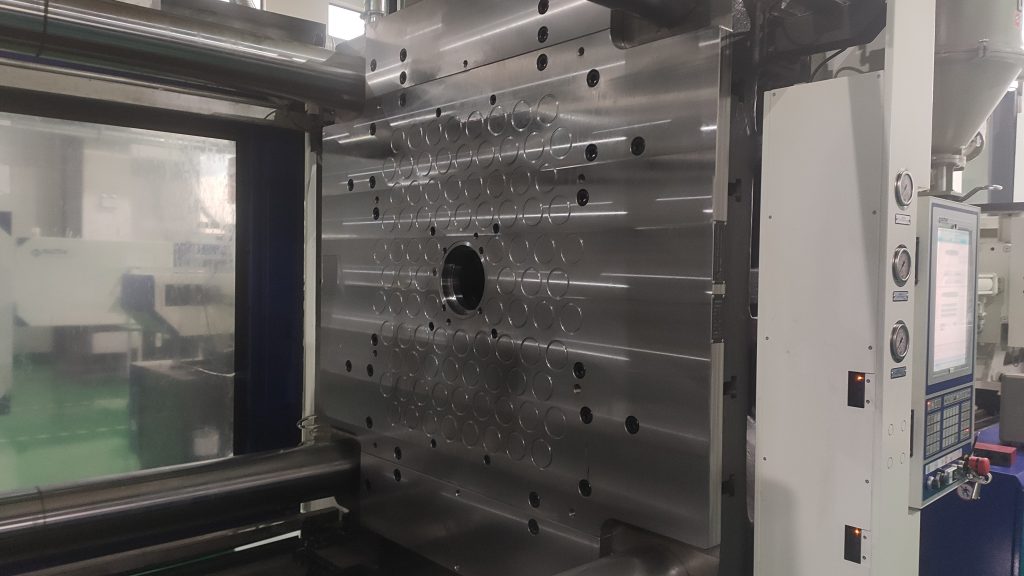 There is no deny that quick mold change systems will boost our productivity and reduce the costs.
Shorter mold changing time
With a manual clamping system, workers must loosen and tighten bolts one by one. However, with magnetic clamping systems, one operator can release the clamps holding the mold on both sides at once, reducing changing time.
Reduction of mold changing time results in less time the crane spends waiting to put the mold in place.
When there is an urgent need to make repairs to the mold or the machine, the magnetic clamping system can allow the mold to be moved faster,resulted in less down time.
Reduction of mold changing time leads to an overall improvement in productivity.
Facilitating mold mounting/dismounting work
It's easy to clamp and unclamp a mold. You just need to press the LOCK button.
Superior safety
No need to worry about the possibility to fall down. The magnetic clamping system can hold the mold tightly even in power failure. The safety hazards are prevented by magnetic clamping system.
High quality
Uniform clamping force to the mold mounting surface causes no distortion of the mold. This avoids any vibrations. This feature also leads to higher product quality and longer mold life.
Energy saving
Power is used for just a few seconds during the magnetizing and demagnetizing operations. No moving components are used. This feature especially reduces the possibility of wear of the internal components,eliminating maintenance inside of the magnetic plate.
Easy installation
Only the existing bolt holes on the platens are required to install the magnet plates.
Quick mold change system is favored and recognized by growing number of mold manufacturing enterprises. Quick mold change systems have been the primary selling point,and many people think there will be a larger market for them. 
Of course, there are some other aspects about the new trend of the quick mold change in 2023. What is your opinion? 
If you are interested in quick mold change system, please contact us: https://www.magneticplaten.com/contact.html