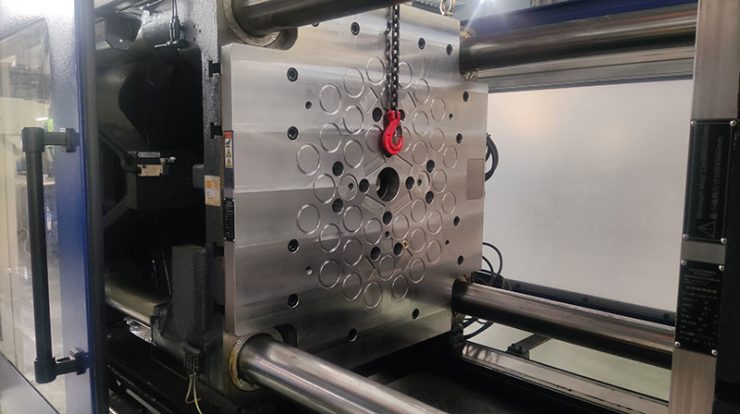 Magnetic mold clamping system can reducing the mold change cycle time to increase the production capacity of the plastic injection machine.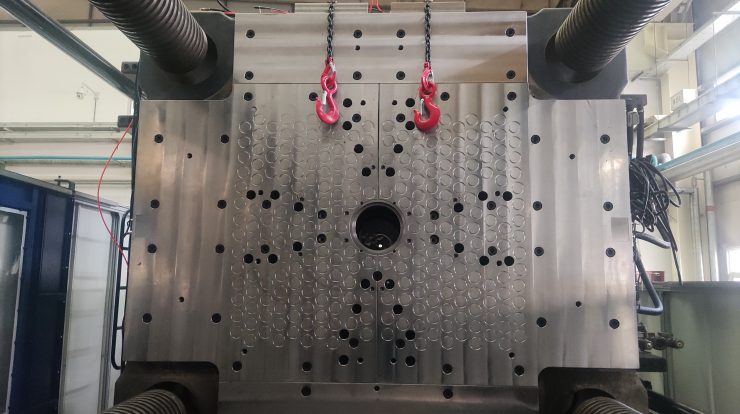 This article introduces the difference between magnetic and hydraulic quick mold change to provide a reference for efficiency improvement in the injection molding industry.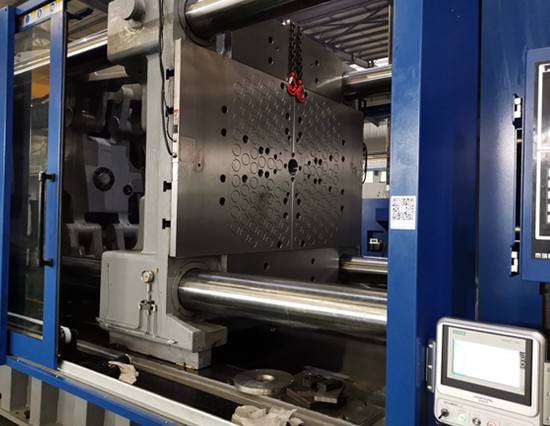 Through comparing magnetic platens manufactured by different suppliers – Staubli, Tecnomagnete, EAS and HVR MAG, to learn about HVR MAG'S advantages on injection molding mold change.