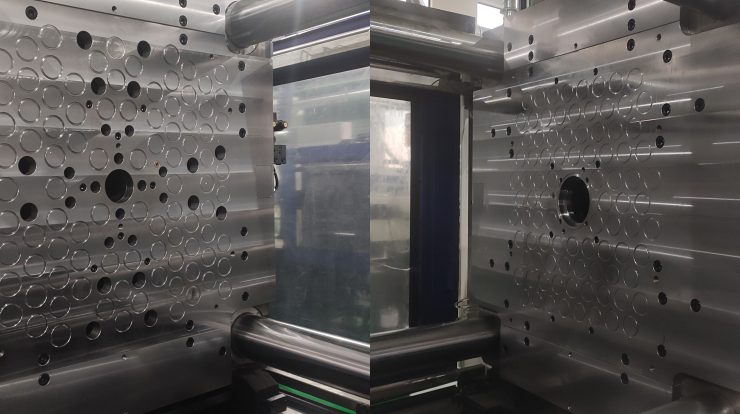 An industrialisation process of mold clamp magnetic platen, guarantees reliability and performance of plastic injection molding process. Combining durability, safety, ease of use and efficiency, HVR MAG's magnet clamp is the perfect product for quick mold and die change in the plastic injection, metal stamping, die casting and rubber molding industry.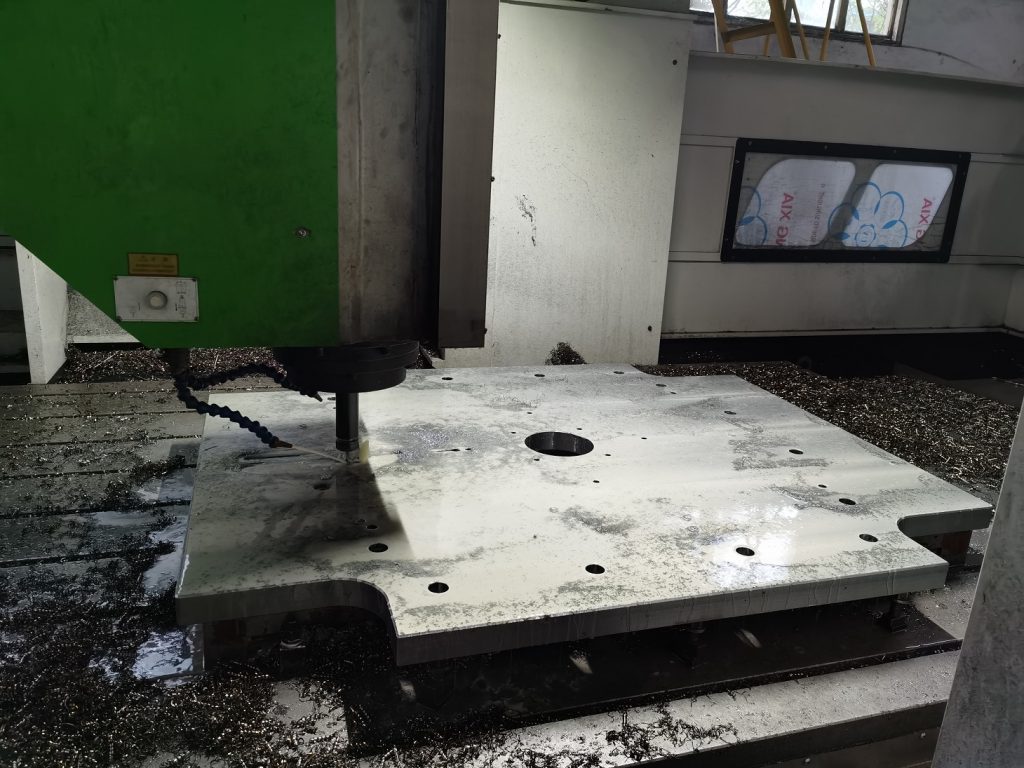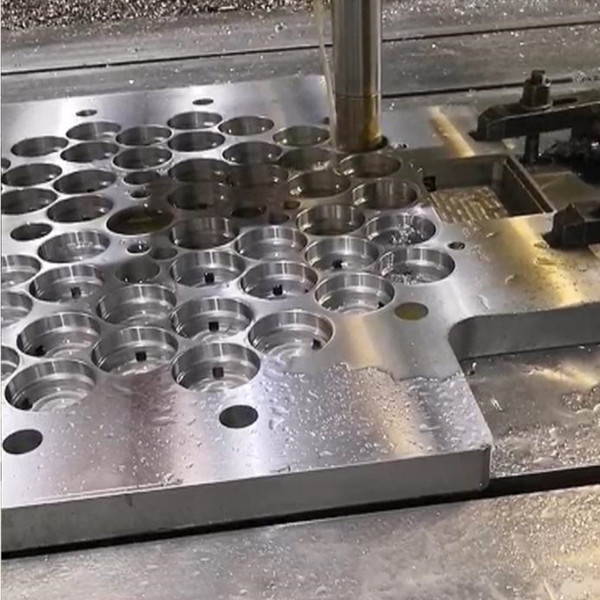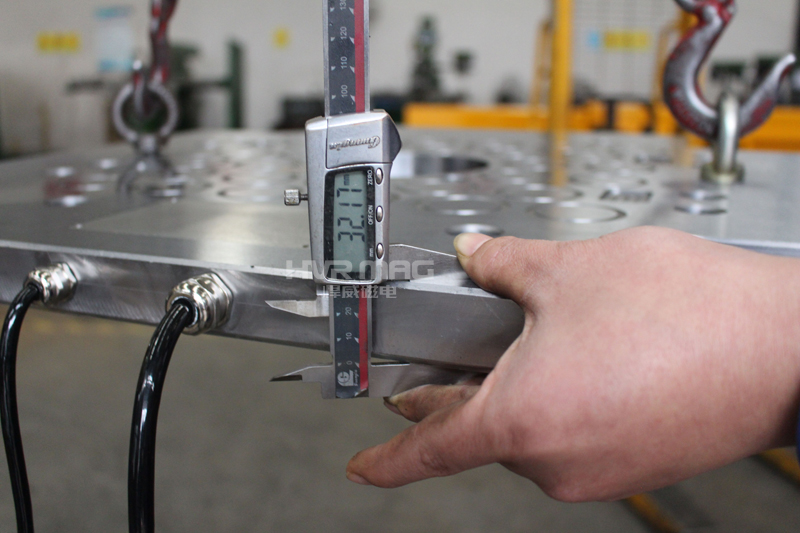 Solid block construction of magnet clamp provides the best overall flatness tolerance within the thinnest possible construction parameters. The design of mold clamp magnetic platen is specifically engineered to adapt to the injection molding machine/press, the mould stock and other necessary requirements.

HVR MAG's magnetic clamping systems answer the demands of the plastics industry: quick mould change, production of small batches, optimisation of organisation methods (SMED), safety requirements relating to injection moulding machines, large reduction in mold changing time. By complete management of the design and production of our magnetic clamping systems, from the development of the controller to the industrialization of mold clamp magnetic platens, magnet clamp for mould/die ensure safety in operations.
Learn how mold clamp magnetic platen works in mold change process, welcome to visit our website: www.mganeticplaten.com.