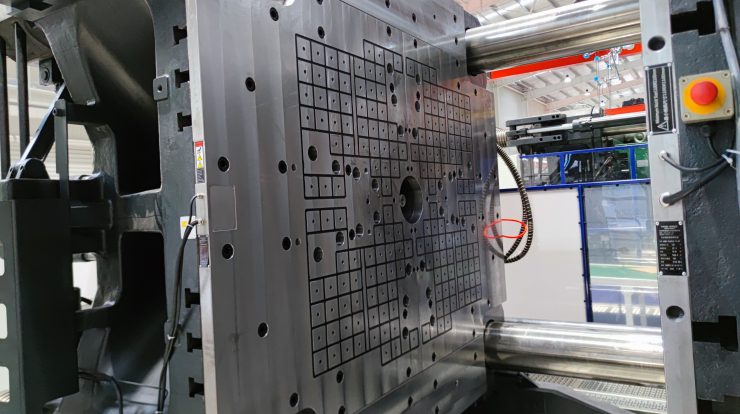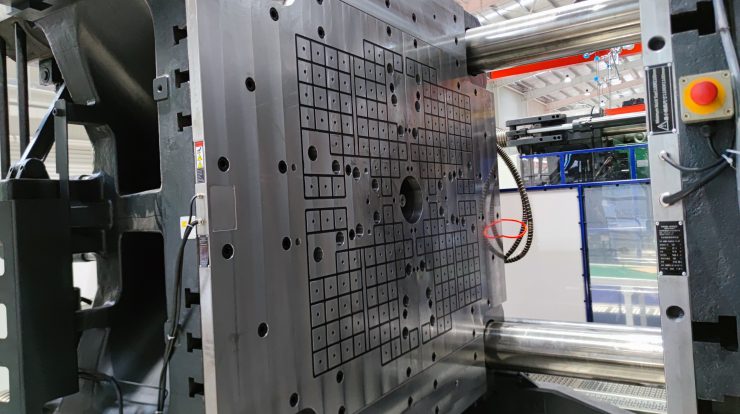 These days in automotive injection molding, many are searching for more efficient mold change system. It should also be adaptable to the industrial intelligent system and advanced factory layout. Check some information about car parts injection.
Plastic Automotive Parts Injection Molding
It is very common: the first thing that comes up to people's minds is metal or steel, when they think of cars and their construction. Admittedly, steel plays an important role in the creation of every car on the road. However, if you don't want to miss the forest for the trees, then why not open up your mind and eyesight wider? As soon as you touch the handle of the car door, sit inside, pull the seat belt and insert it into the buckle, and hold the steering wheel, you know, during this process, you've just touched or indirectly relied on many plastic automotive components.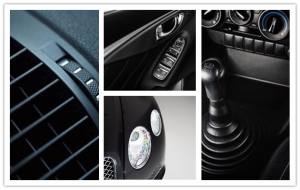 See, it's easy to spot plastic car parts. Some of the common plastic automotive components include interior and exterior trim, door handles, dials, switches, light housings and controls, and some critical engine sub-assemblies in an "invisible" area under the hood.
Magnetic Mold Clamping for quick mold change: why it counts on automotive parts injection?
In today's world, the car industry, especially the new energy vehicles (NEVs), is developing fast. The corresponding vehicle parts market is also a big hit. Then, for the plastic auto parts injection molding, the pursuit of quality and efficiency will be pushed to the climax by the market. To drastically reduce the mold changeover cycle, magnetic mold clamps are the state-of-art mold change system recognized internationally.
You will save much mold changeover time for improved mold change efficiency.
It will reduce machine downtime for enhanced productivity, especially small-batch production.
You will need less manpower to change the molds for cost savings.
1 set of magnetic platens is for 1 IMM with different mold usage.
The magnetic mold clamps needs less mold changes (position ring), saving time and energy.
Only visual checks and easy care and maintenance is needed, saving maintenance costs.
What will you find at HVR MAG?
At HVR MAG, we have rich experience in custom designing and manufacturing magnetic platens for your plastic injection molding machines. For injection molding machines from 50~4000 tons, we can provide tailored services with high-cost performance.
We are ready to work on bringing your projects to life. To learn more about magnetic platens for automotive injection molding or to request a free quote, please get in touch. Our e-mail address: export@hvrmagnet.com