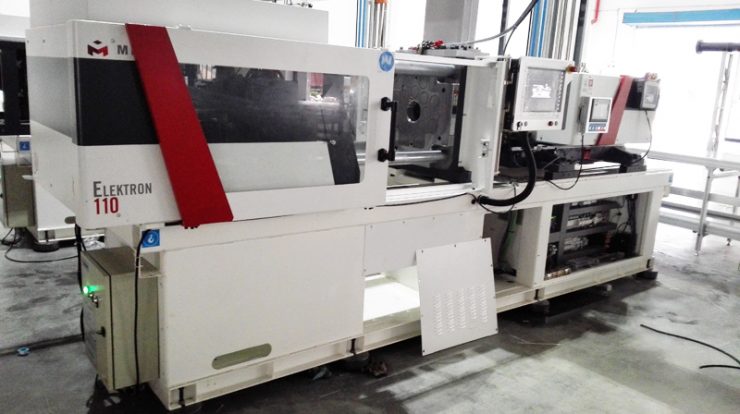 How did Magnetic Quick Mold Change Improves Medical Plastic Injection Molding?
Medical plastic injection has been soaring for decades, and has prospered even more since the epidemic these years. This passage shows how magnetic mold clamping improves the medical plastic injection molding.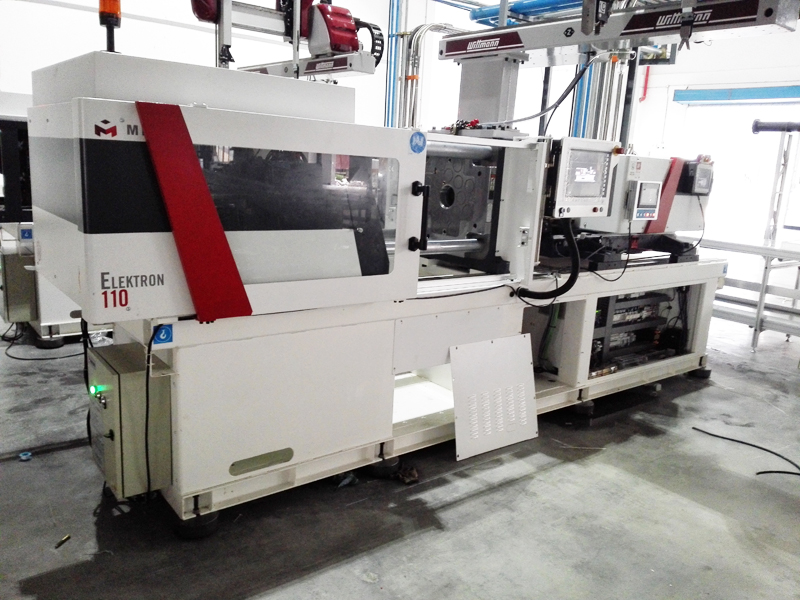 What are the Difficulties Facing Medical Plastic Injection Molding?
Unlike the plastic injection molding of daily wares, the suppliers and manufacturers in the medical injection molding industry pay more attention to the cleanliness and precision of the product. That explains why mold change method counts so much in medical injection molding. And our customer from Jiangsu Province had its special requirement for a quick mold change solution. They required the minimum modification of machines and molds, which was no problem for us. HVR MAG's HQMC magnetic mold clamps require no modification of the machine or molds.
How Magnetic Mold Clamping Solution Help Improve the Effectiveness of Medical Plastic Injection Molding?
With magnetic quick mold change solution, manufacturing enterprises in the medical industry can gain several advantages of the process and available materials.
No modification of the molding machine or its molds. Our magnetic clamping platens are compatible with the use of more different molds without changing the molds. Besides, there is no interface space in the mold peripheral.
Increased accuracy and cleanliness. Compared with traditional manual and hydraulic mold change, magnetic mold change not only has the advantage of improving production efficiency but also guarantees higher accuracy and cleanliness of the finished products. No need to worry about high labor costs, oil leakage, or pollution during the working process.
When medical parts, components, and devices are needed in small-batch, magnetic quick mold change can save much mold changeover time, and reduce machine downtime, while keeping high quality consistency of the products.
HVR MAG has taken pride in improving our customers' production level, workshop responsiveness, reducing occupational health risks for their adjusters, and optimizing their inventory volumes. You are always welcome to get a free query at: https://www.magneticplaten.com/contact.html
Or send us an email: export@hvrmagnet.com