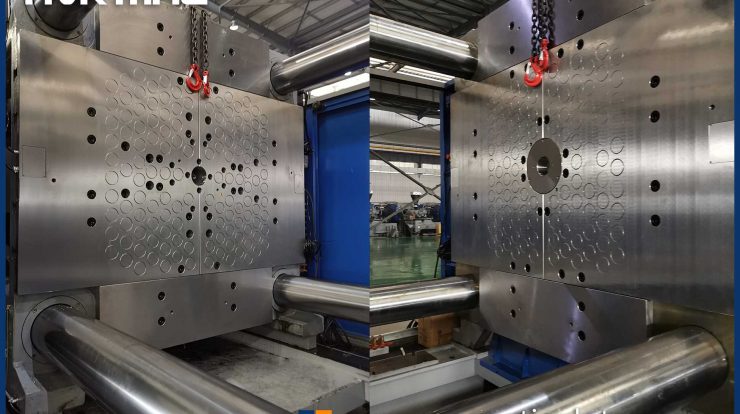 As an important part of any moulding operation, injection mold clamp is widely used in any injection molding machines or metal stamping presses for holding the mould/die part between the fixed and movable platen.
What Is Injection Mold Clamp?
Mould clamp is a kind of clamping unit often used in injection mold processing, its main function is to keep the mold from shaking /moving in the processing.
Why Is Injection Mold Clamp So Important?
The quality of the mold clamp directly affects the quality of the mold. The mold clamp plays a vital role in the mold manufacturing process. Plastic manufacturers need to ensure the accuracy and good finish of the molded parts.
What is clamping in injection Moulding?
Clamping force refers to the force applied to a mold by the clamping unit of an injection molding machine. In order to keep the mold closed, this force must oppose the separating force, caused by the injection of molten plastic into the mold.
The larger the injection molding machine tonnage is, the higher the clamping force is required.
Magnetic Type Injection Mold Clamp for Large Tonnage Injection Molding Machines
Magnetic platens for Mold Clamping on 1000T IMM

Magnetic Mold Clamp on 1200T IMM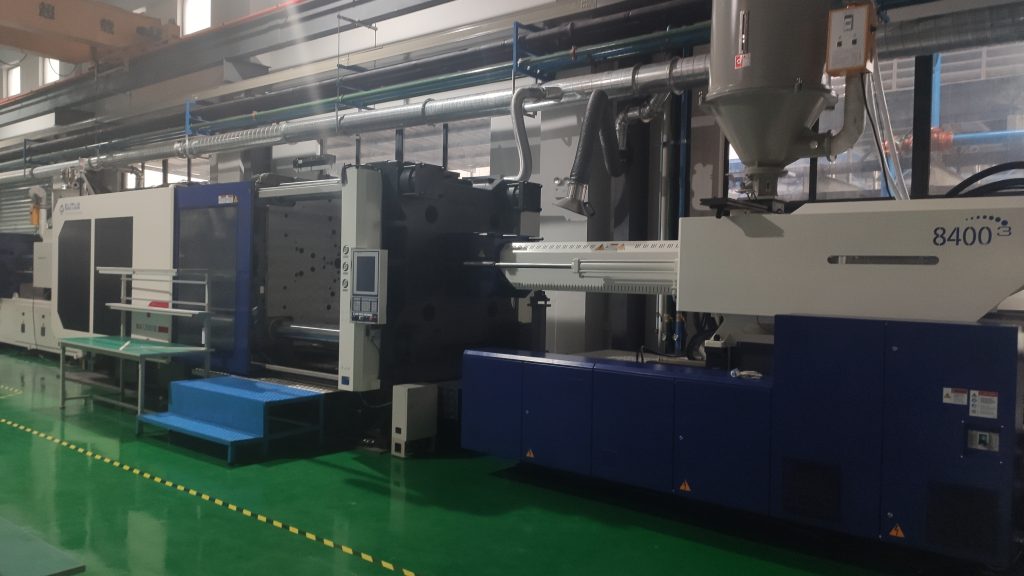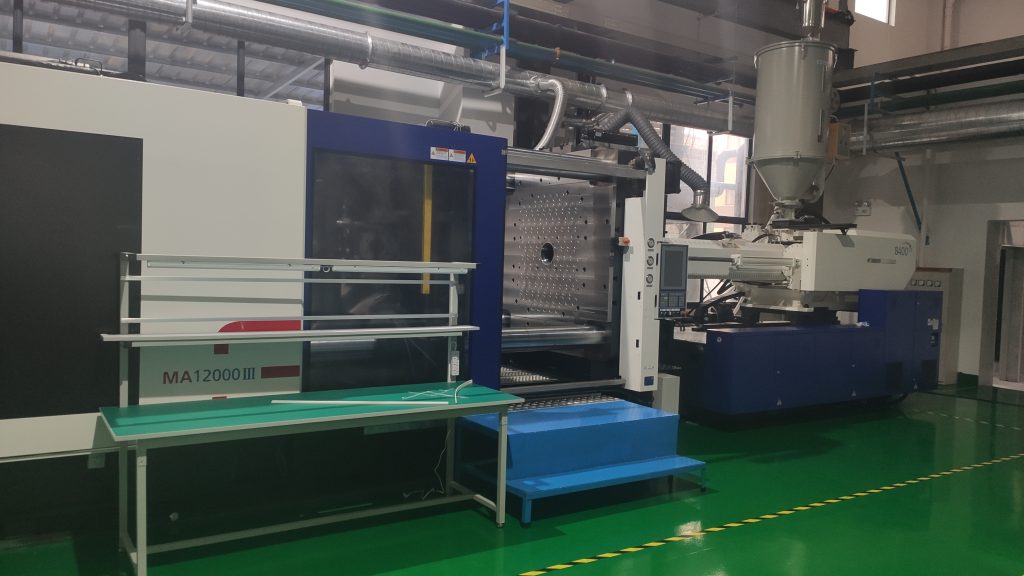 Magnetic Clamping Plates on 1500T IMM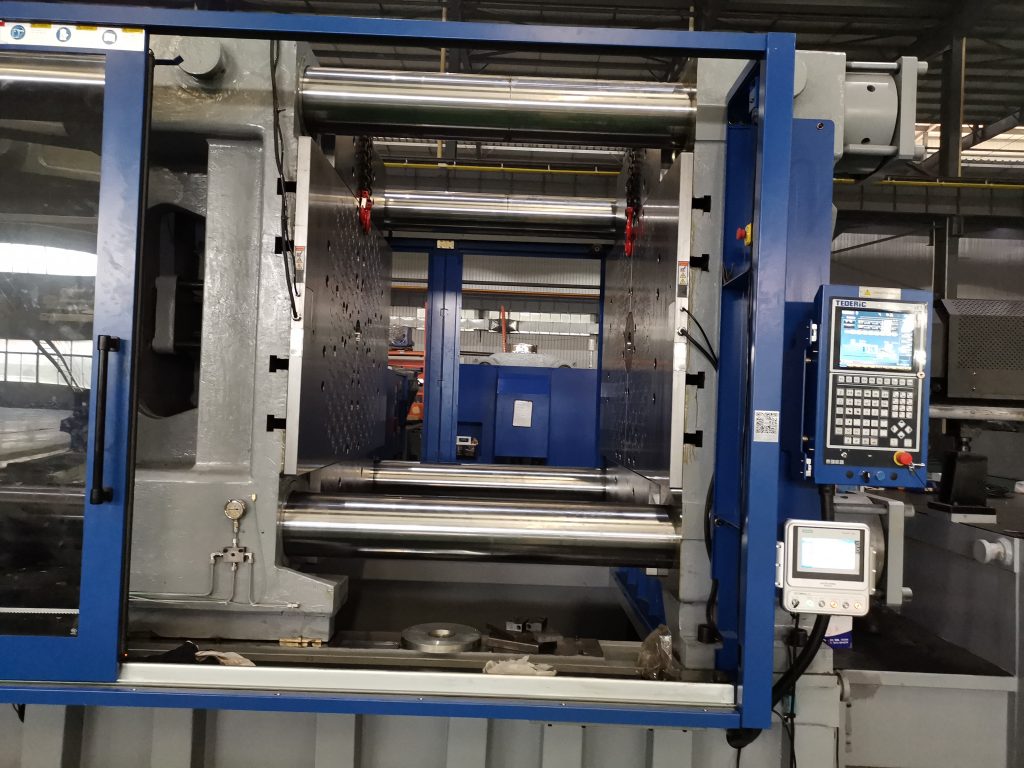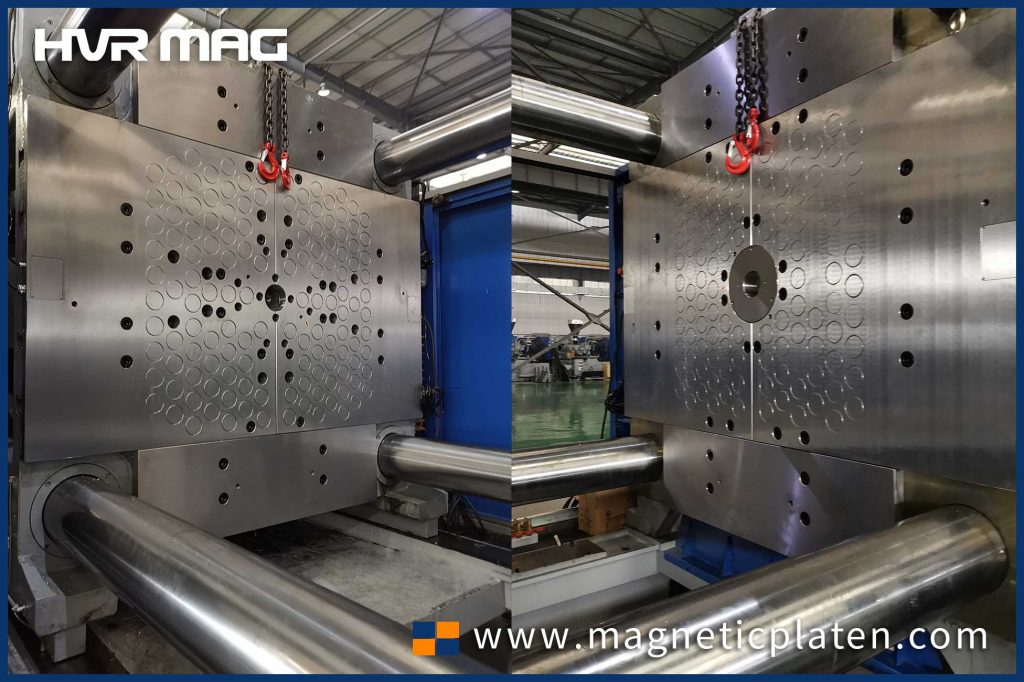 Magnetic Injection Mold Clamps on 2300T IMM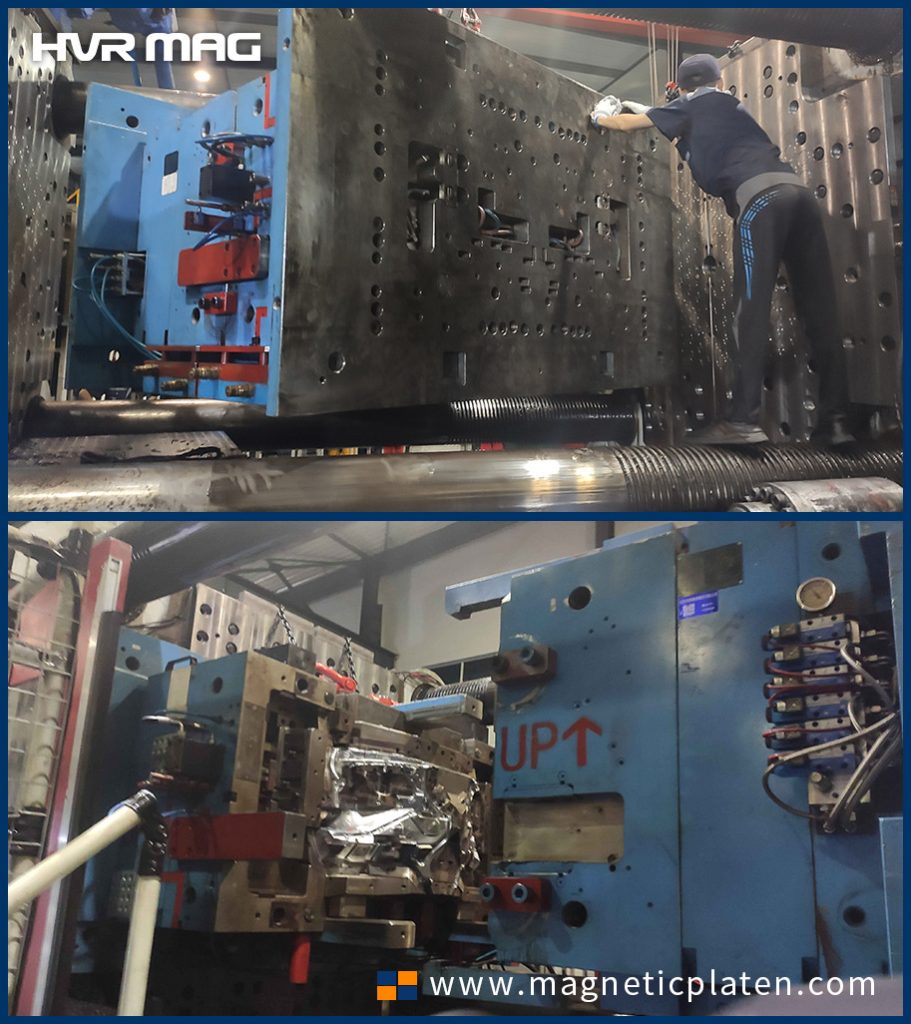 Magnetic Injection Mold Clamps on 3300T IMM


Benefits of Magnetic Clamping for Injection Molding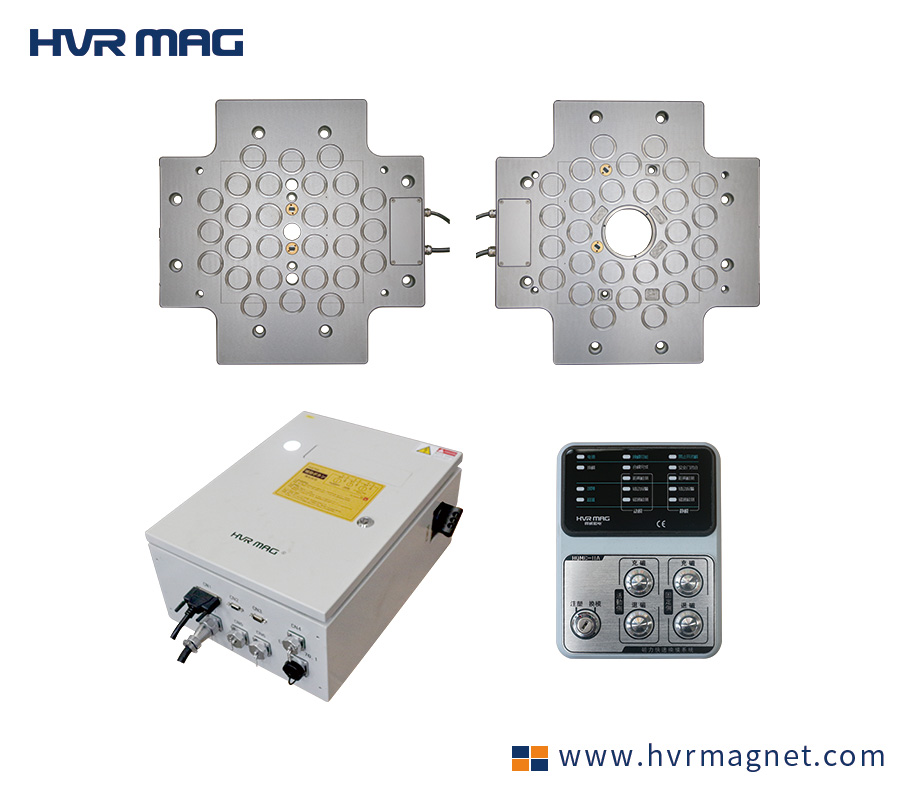 Instead of manually loosening and tightening every bolt, the machine operator simply presses a button to release and secure the mold holding it on both sides of the machine.
• Flexibility: molds of any shapes and sizes clamped with simplicity
• Rapidity: quick mould change with super fast clamping
• Quality: perfect and constant molding without flaws
• Strong & High Clamping Force for secure and stable clamping of molds
• Repeatability: always reliable, controllable and predetermined operations
• Easiness and ergonomics: A single operator, with no particular specialization, can perform the task of the mould change without working inside the machine and remaining always at a safe distance from the mold.
Magnetic Injection Mold Clamp Supplier
HVR MAG can tailor design and manufacture magnetic platens to allow for quick mold change on almost any injection molding machine, ranging from 50-4000T. Above are some examples of our magnetic injection mold clamp used on large tonnage injection molding machines. Quicker mold change times means shorter machine downtime, will will lead to higher efficiency of injection molding business. Welcome to visit our website www.magneticplaten.com to learn more about our mold clamping system.