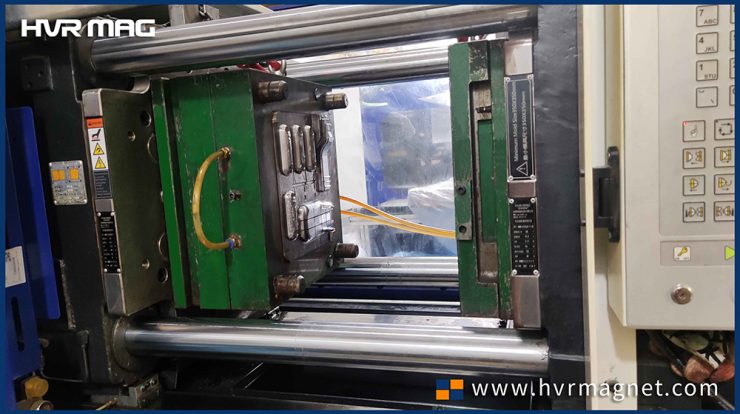 Magnetic platens are a set of clamping plates, mounted on each side of the base plates of injection molding machines or metal stamping presses, that utilize magnetic force to clamp the mold or die during machine working process, or for a quick mold or die changeover.
That is to say, as long as plastic injection molding and metal stamping is involved, magnetic platens can be applied, in various industries.
Take injection molding for example, it can produce a vast array of products for many industries including automotive, medical, consumer electronics, toys, beverage & food, and construction.
Let's see some applications of magnetic platens on different injection molding machines in these industries respectively:
Consumer electronics
The production of electronic devices is widely based on the use of different molds on plastic IMMs.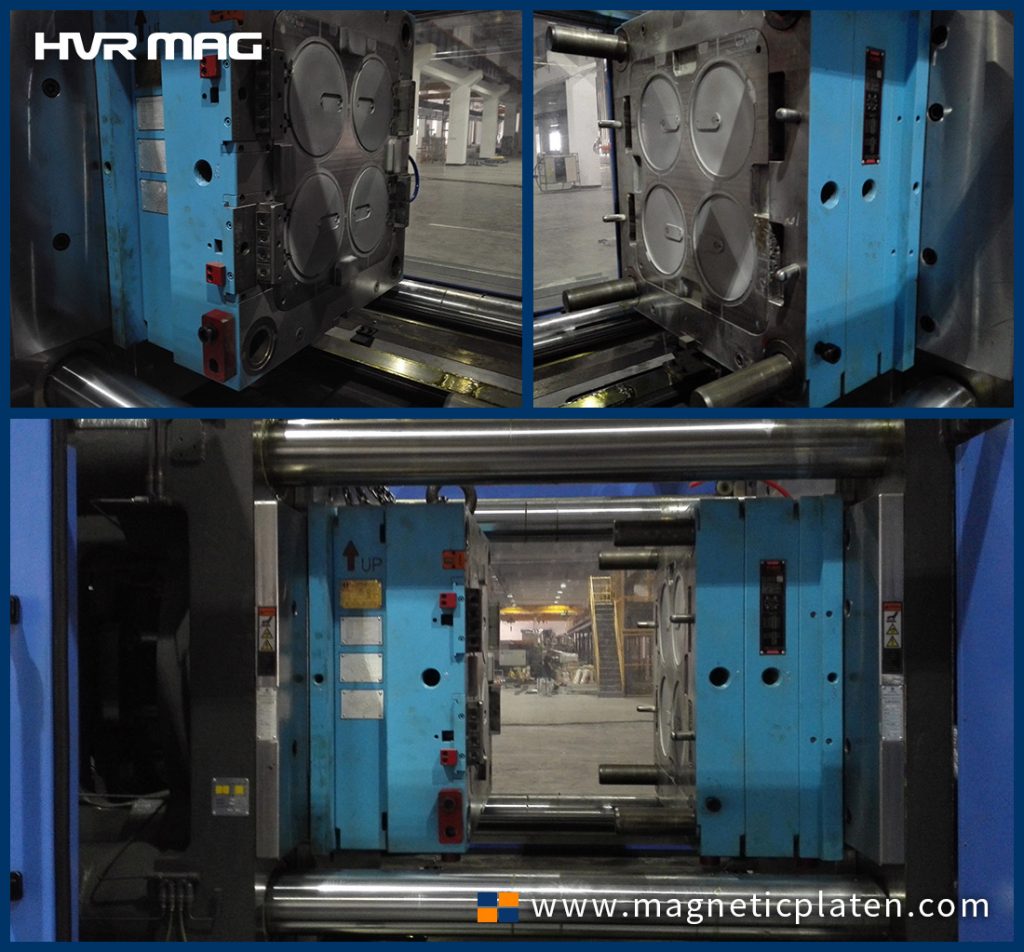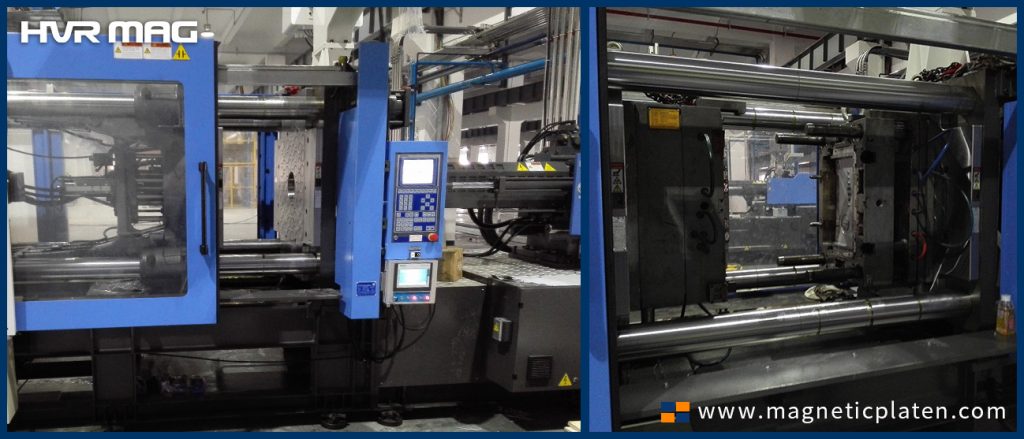 Pharmaceutical & medical industry
Plastic injection molding machines are commonly used for test kits, pharmaceutical components, X-ray components, etc.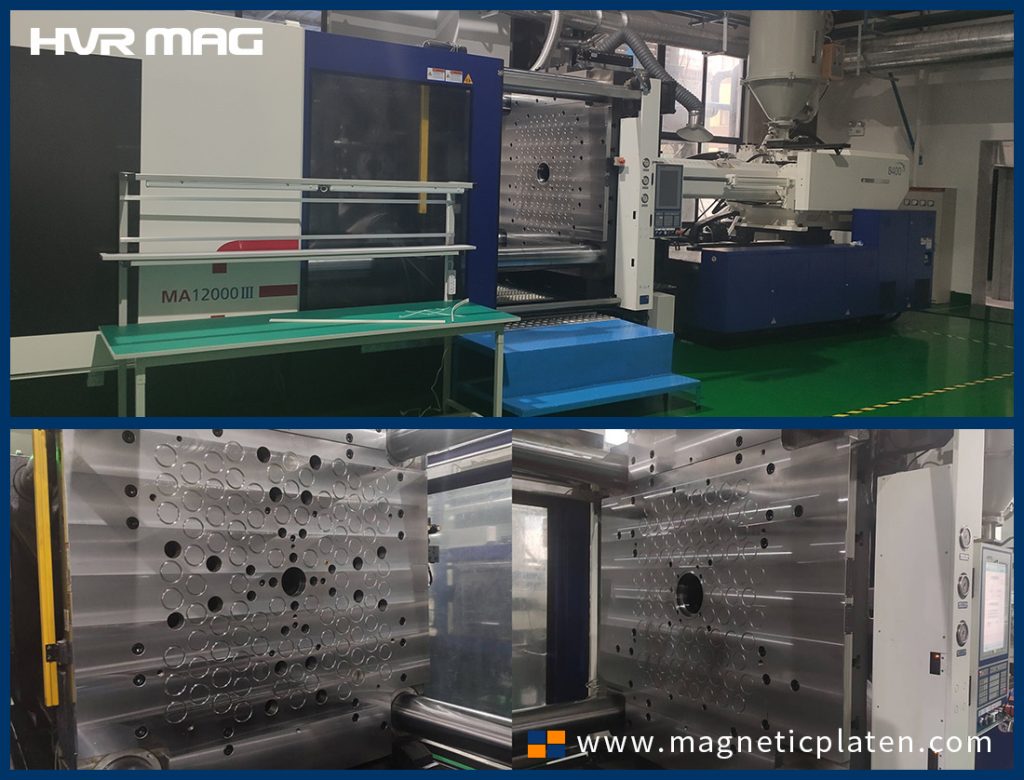 Beverage & food industry
Plastic injection molds are also used in food service. For instance, beverage caps, food containers, filtering components, packing materials, conveyor system components, and other elements are all based on plastic injection molding practices.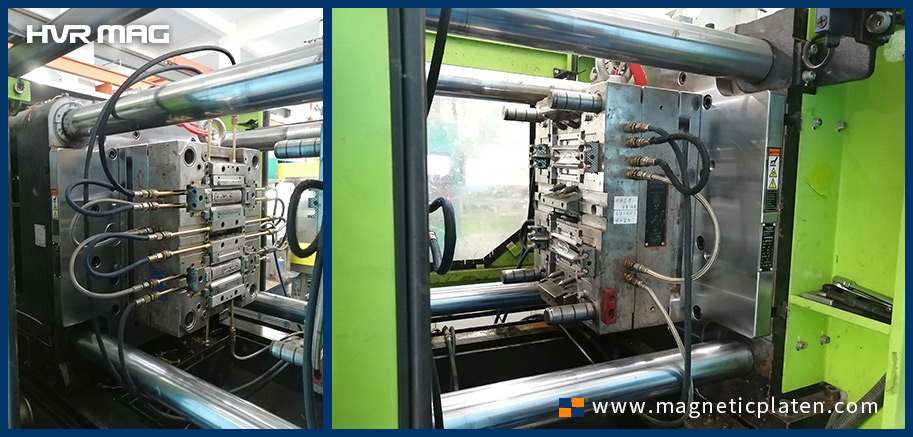 Toys
One look at any store's toy aisle will show you that for the majority of toys on the market today, most toys are plastic, from building bricks to robots, game parts, figurines, and model cars.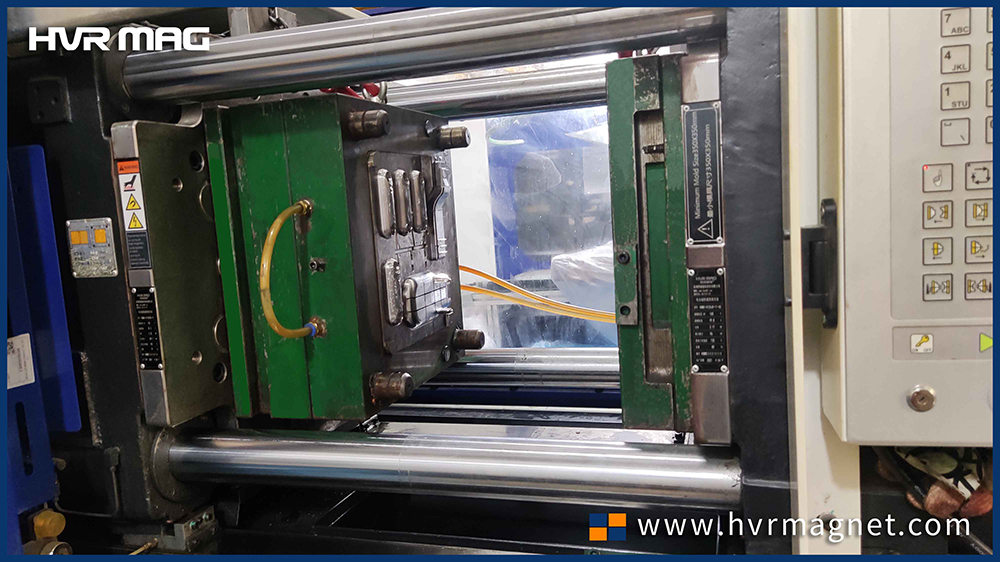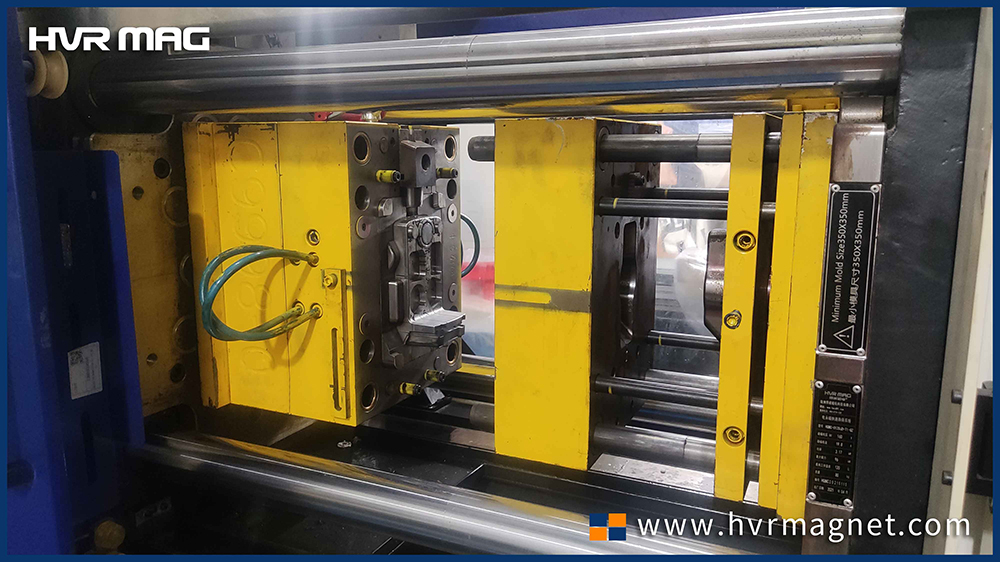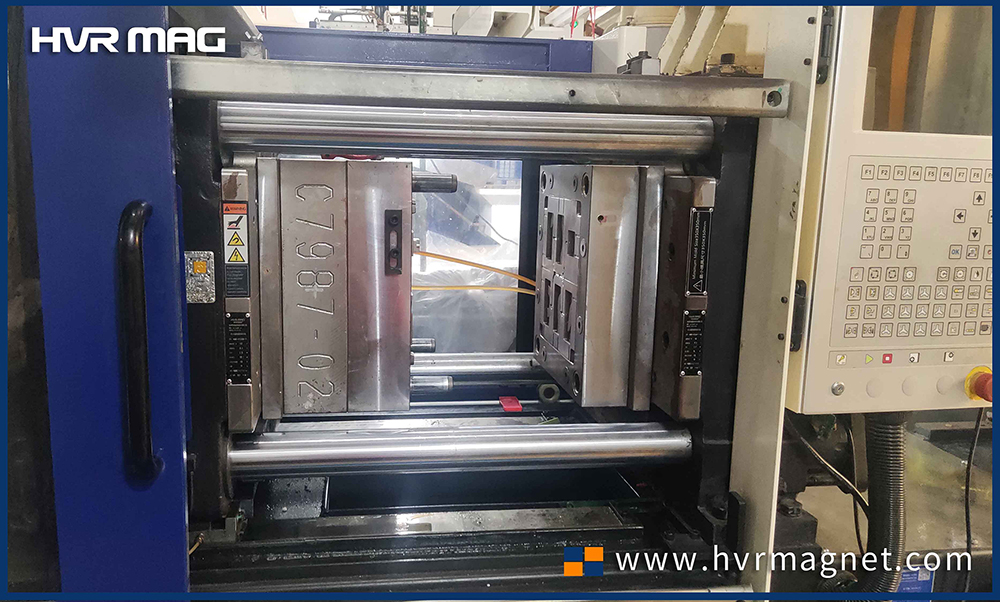 Automotive industry
The manufacturers of automotive components collaborate closely with plastic injection molding experts. Together, they are able to create lightweight, yet highly durable components that enable easy shipment and streamlined production.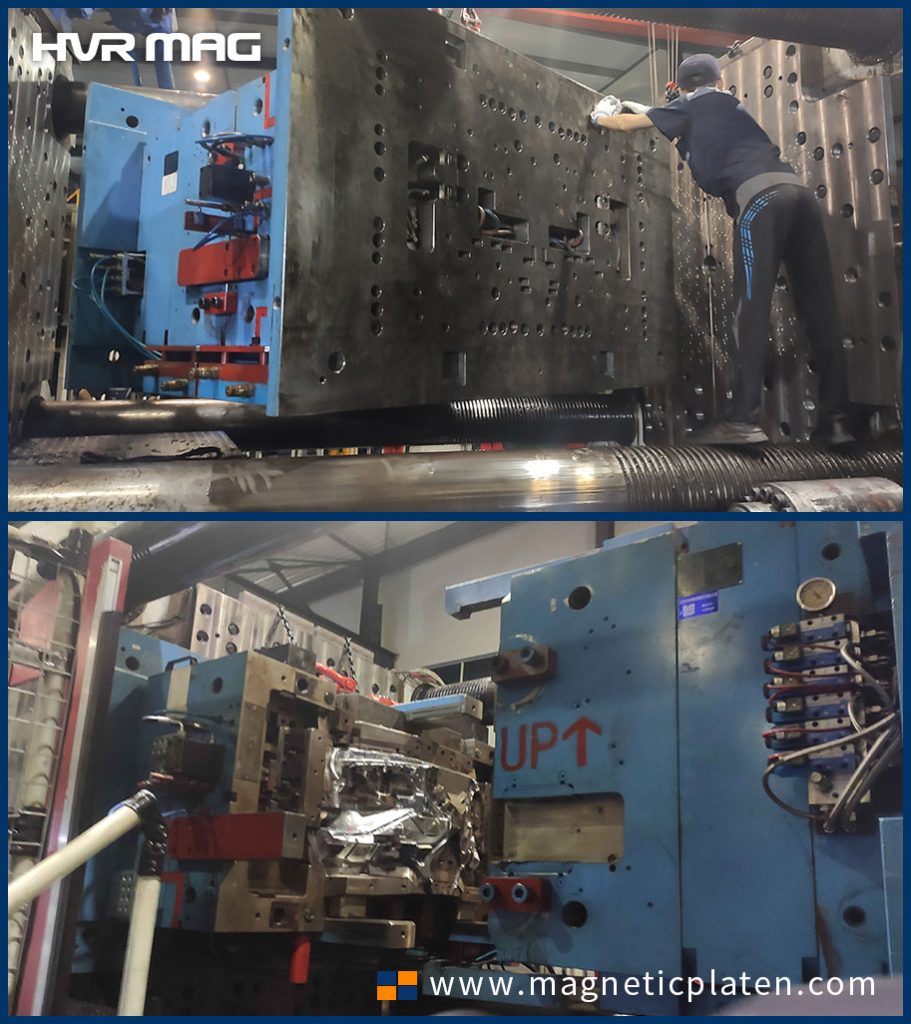 For metal stamping, or some referred to as punching press, Stamped metal components form the building blocks of vehicles, equipment, electronics, appliances, tools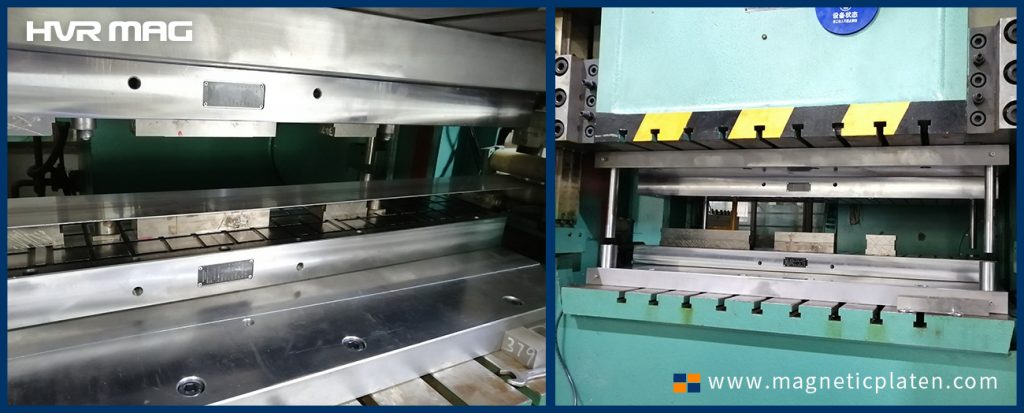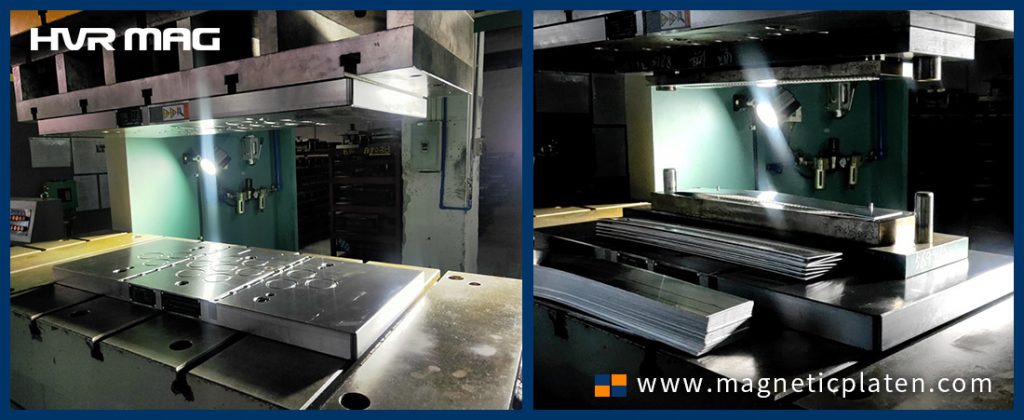 The above mentioned industries, where injection molding is most commonly involved, are also industries that could benefit greatly from the application of custom magnetic platens. Therefore, if you're considering implementing new systems of quick mold change to enhance your business operations and growth, you should investigate thoroughly how magnetic mold clamping system can benefit your company.
For more information on our magnetic platens and the quick mold change solution for your injection molding business, please go to our website www.magneticplaten.com to learn more, or contact us for query or catalogue.