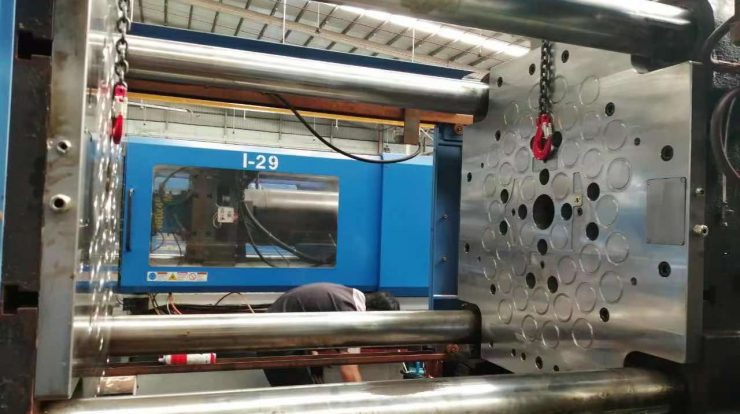 Due to the pandemic, our engineers are unable to go to client's factory (in Vietnam) for guidance on installation of magnetic platens. But our online support finally nailed a successful installation on a 350 ton Haitian injection molding machine.
Below are some questions that our client met amid the installation process.
Client: How to get the position of the fixing holes? Do I need to use the center location ring to get the position of the fixing holes, right?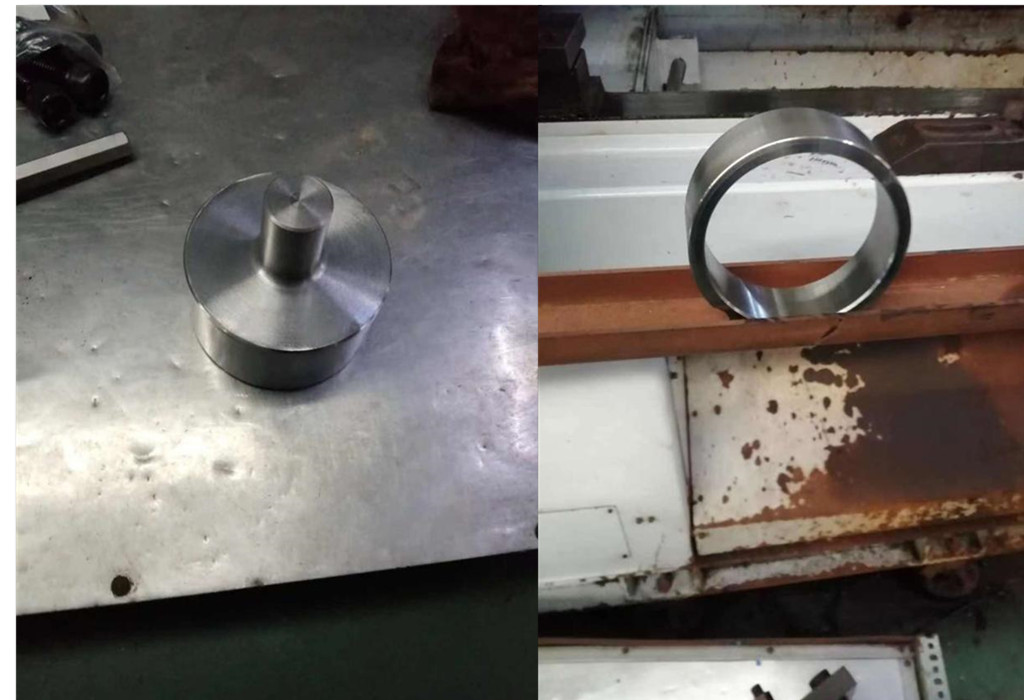 HVRMAG: The fixing holes are the holes to fix the moving and fixing platen. Put the centering into this hole. The hole size should be M8 or M10, instead of M12; polish the fixing hole and smear lubricating oil, otherwise it will be hard to install the ring.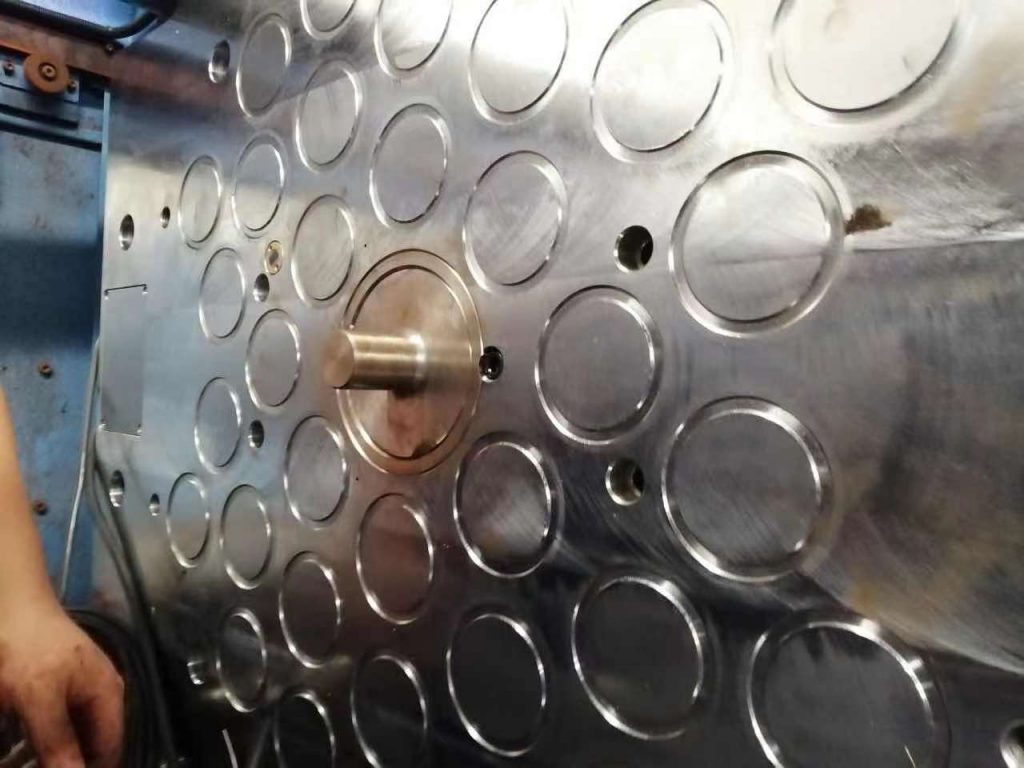 Client: Can I use the anti rush oil to clean the magnetic plate during the changing of the mould?
HVR MAG: Yes, you can use anti-rush oil for cleaning of platens.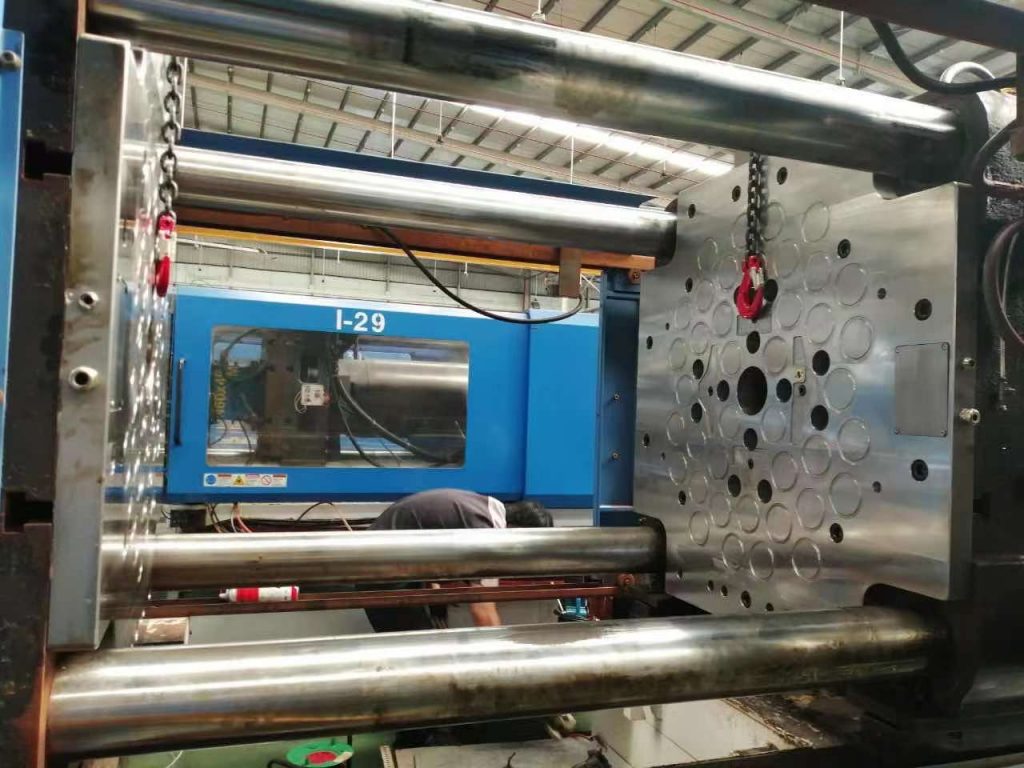 After confirmation on the min. – max. size of mould that can be used with our magnetic clamping system, client started to power on the machine to test the electric parts.
Once the powering system been confirmed ok, they started to thinking about loading a set of mold to test the clamping mechanism of our quick mold change system.
Before that, they needed to make sure all screws lower than the surface of magnet plates, and and if the backside of the mould is smooth and clean. All these checking is to ensure that no gap exists between mould and the clamping plate.
Next, they had to confirm the maximum weight of mould that the lifting chain can support, and the min. – max. size of mould, the min. thickness of the backplate of the mould that can be used for our magnetic clamping system.
The installation of magnetic platens includes not only just a set of clamping plates, but also the wiring of cables for controller box, and the interface panel for operation. The whole system functions to allow for mold clamping, opening and closing.