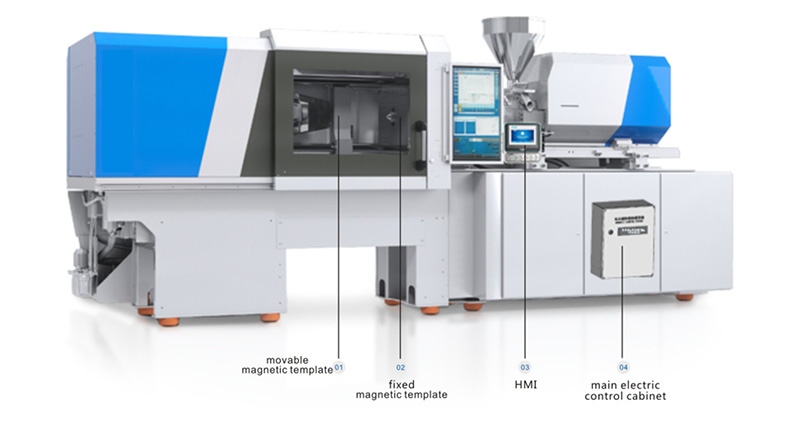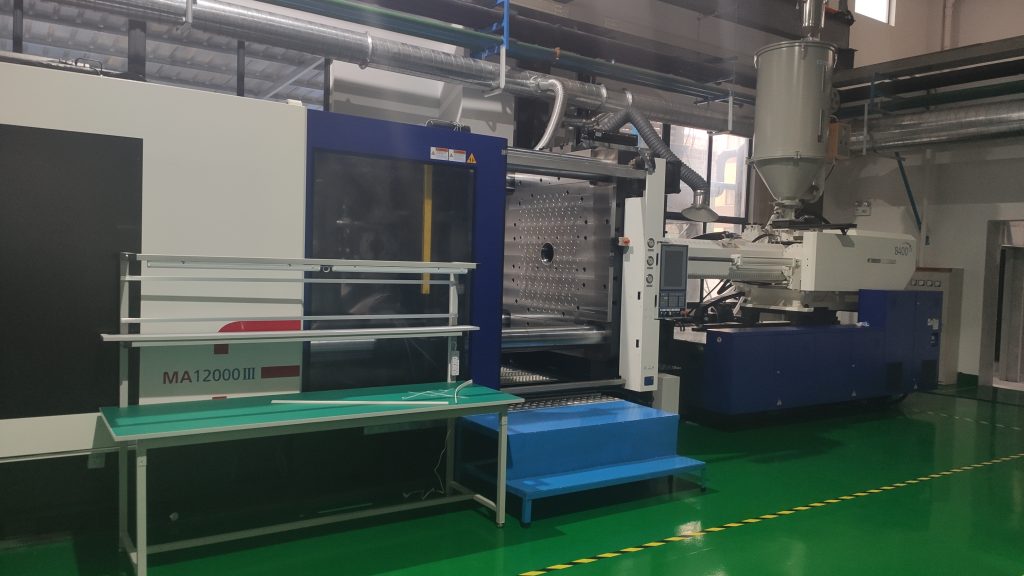 It is widely understood that reduction of mold changing time can lead to an overall improvement in productivity in injection molding. As a professional manufacturer and provider of quick mold change system – magnetic platens, we know how important it is for a plastic factory to shorten their mold change over and machine down time.
A developer and manufacturer of medical devices and parts in ZheJiang Province, Nabuild (NABAI MEDICAL TECHNOLOGY), one of their subsidiary factory , their HAITIAN 600 ton, 1000 ton, 1200 ton injection molding machines, were all installed with HVR MAG's newly delivered magnetic mold clamping systems, to help ensure safety in operations and realize large reduction in mold changing time.
Contents received from HVR MAG include:
3 set of 46mm thick magnetic platens, movable and stationary, one set for each type of IMM.
Accessories and supplies.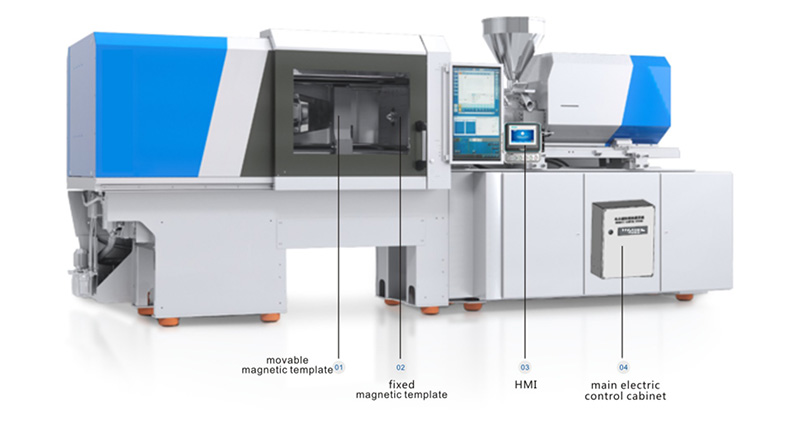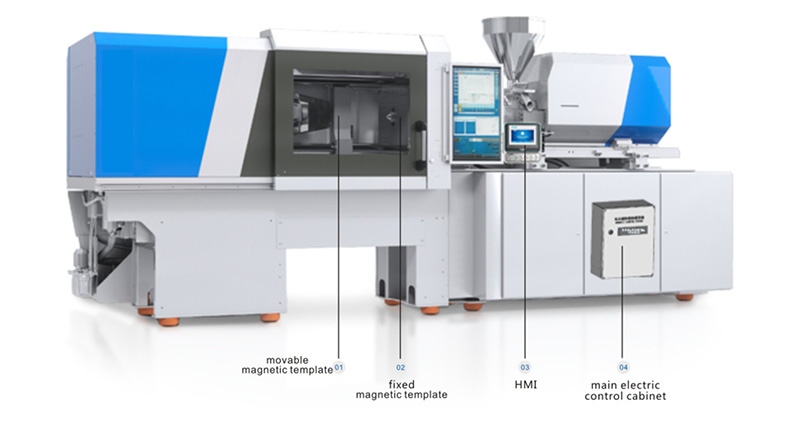 ADVANTAGES of MAGNETIC PLATENS over mechanical mold clamps:
Reduce Mold Changing/Machine Down Time
For mechanical mold clamps, molders have to loosen and tighten bolts one by one, which is a time-consuming and lots of labor work. However, with magnetic platens installed, one operater can easily and quickly change the mold by press simple buttons of the clamping system within several minutes.
Moreover, if there is an urgent need to repair the mold or the machine, the magnetic platens can allow the mold to be removed faster, resulting in less machine down time
Easier Mold Mounting/Dismounting
It is very easy to clamp and unclamp a mold. You just need to press the button to lock or release the mold, which dramatically facilitates mold mounting/dismounting work.
No need to move to the non-operation side and use a wrench or other tools. Hard work such as fastening bolts is also reduced.
Due to the unique electro-permanent magnetic clamping technology, molders no not need to worry about the possible dropping of mold in a sudden power outage, compared with electromagnetic platens.
Or the mold will fall off out of sudden caused by operation error when clamping and unclamping the mold. This can be prevented due to the built-in interlock feature of magnetic mold clamping system.
Adaptable to Molds of Different Sizes
Magnetic platens work with most of the molds of IMM. No need for modifications to most of mold platens. The standard bolt-holes in the mold platens are used to mount the magnet plates on the molding machine, facilitating mounting a mold on an existing machine.
Power is only used for just a few seconds during the MAG & DEMAG phase for the clamping plates. No energy is consumed when clamping the mold, more economical in comparison with electric magnetic platens.
Uniform clamping force to the mold mounting surface causes no distortion of the mold. This feature also leads to higher product quality and longer mold life. To prevent the distortion of the magnet plates, additional bolt-holes need to be machined in several places near the center of the platens of the molding machine.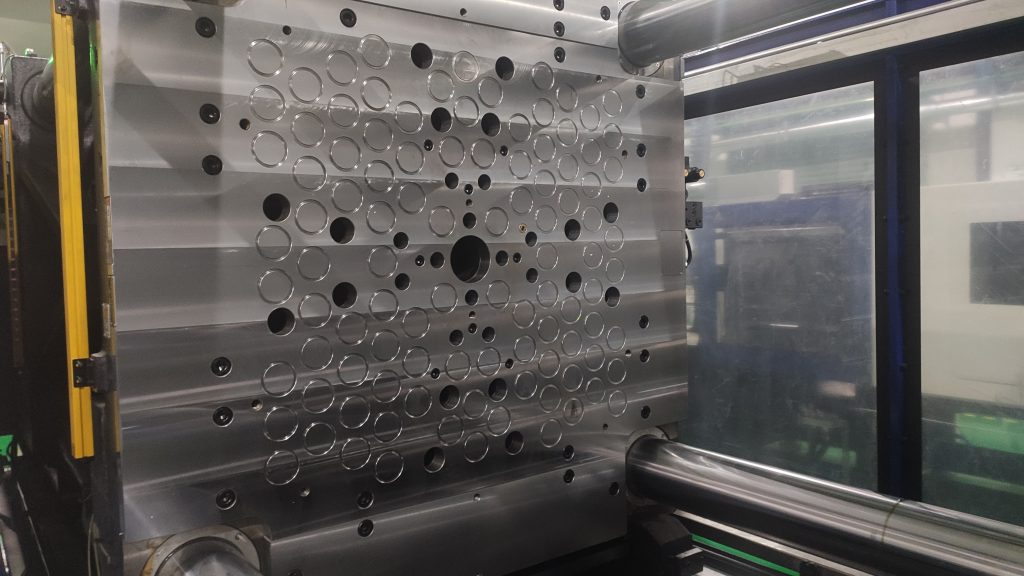 Magnetic Platens Manufacturer
HVR MAG has been didicated to the reseach & development of electro permanent magnetic technology for years. We supply magnetic platens for injection molding in 3 different specifications: 35mm, 46mm, 51mm. Learn more about our magnetic mold clamping plates, welcome to visit our website www.magneticplaten.com