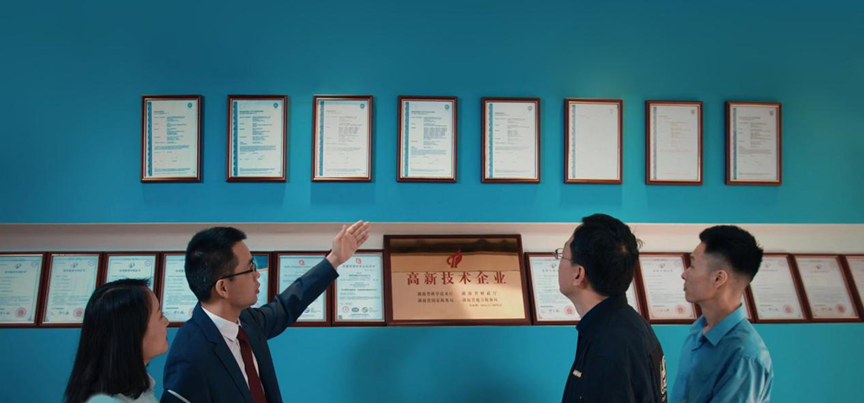 Impacted by COVID-19, the global economy has confronted enormous challenges. However, in the first half of this year, HVR MAG achieved a great growth in production and sales under the complex background of the impact of the epidemic and the overlapping of smart manufacturing.
This year, the COVID-19 has pushed many small and medium manufacturing enterprises to firmly determine to transform from traditional manufacturing to intelligent manufacturing. The smart manufacturing industry is coming. HVR MAG, aiming at the opportunities and relying on technical strength, firstly promote new products of magnetic clamping system on medical industrial. Consequently, orders poured in, and HVR MAG overcame the adverse effects of the epidemic and ushered in a rise against the downward trend around the world. Ren Zhengsheng, general manager of Zhuzhou HVR Magnetic Co., Ltd., "we have attached great importance to the research and development of Magnetic clamping system since its establishment. After so many years of accumulation, we have formed our own patent and independent intellectual property rights, and our products are in line with the market trend. Therefore, we are at a better opportunity point and grabbing a better opportunity, so the sales volume is increasing.
HVR MAG is deeply engaged in the technology of Magnetic clamping system, focusing on the R & D and production of electric permanent magnet products, so as to do a good job of this sort of products wholeheartedly striving to make innovation and breakthrough across-the-board in product research and development, production line improvement, product quality and performance improvement and after-sales service.