Plastic injection molding is commonly used in producing plastic parts, from medical equipment to toys. In the automotive industry, many parts are made with plastic injection molding. Just look around you. There is probably a plastic object nearby.
How does the plastic injection molding process work?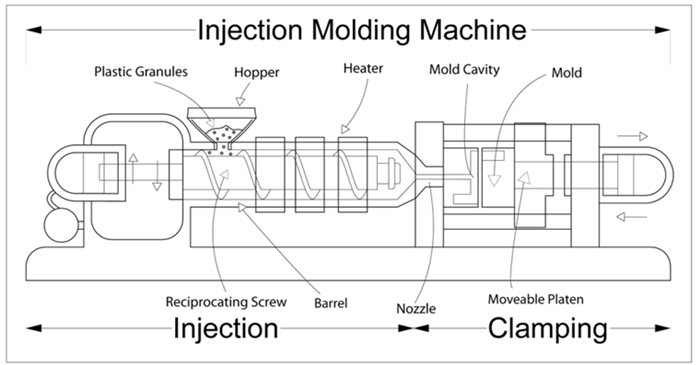 It consists of the following steps:
1. the plastic is placed into the injection molding machine
2. then, the molding machine heats the plastic until it is melted
3. next, injected it into a mold under high pressure.
4. finally, the material is cooled, solidified, and released as a finished part.
How to speed up plastic injection molding?
The cycle time of the plastic injection molding includes the injection time, cooling time, and change over time. The process of plastic injection molding is faster, meant to produce many of the same plastic products in less time. By reducing any of these times, the production cost is lowered. Shorter setup times are not achieved simply by buying another expensive injection machine. Speeding up the changeover time of molds generally pays itself back very quickly. HVR will help you to reduce the changeover time.
How to lower the costs of injection molding with quick mold change?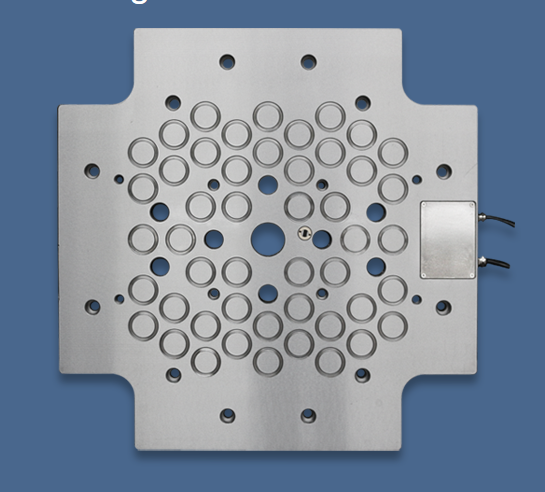 A quick mold change system uses the electro-permanent magnets as fixed plate and moving plate, just by the simple action of magnetization and demagnetization, which fix and change the mold. It can change mold in 3 minutes, and the injection molding machine proved mold change time to 3 minutes without changing the original structure. The more you can automate your injection mold facility productivity, the higher benefits you will get.
The benefits of quick mold change systems
decrease inventory costs
decrease manufacturing costs
decrease machine downtime
improve the working condition
gain a competitive edge
HVR offers you a high-quality quick mold change system to help you fasten your complete mold change process. We are glad to be your tooling partner! please feel free to contact us export@hvrmagnet.com!