Many clients who are interested in our injection molding quick mold change system, would often pop questions like, what parameters do I have to provide for model selection of your magnetic mold clamps.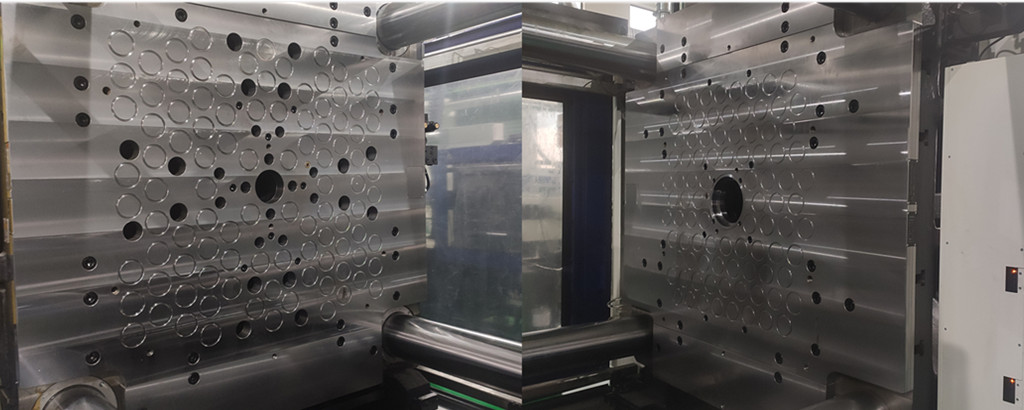 To that end, we made a list of parameters to provide for selection of magnetic mold clamps:
•Type/Brand/Model/Tonnage of your injection molding machine
Whether it's a horizontal IMM, a vertical one, or a twin-color unit; ENGEL, Haitian, LK, YIZUMI, etc.
•Dimensions of Movable and fixed moulds/fixed holes;
•Diameter & height of centering rings
•Diameter & length of the ejector rod
•Mold Contact Temperature
We offer magnetic mold clamp plates with a maximum operating temperature of 120/150/180℃.
•Mold Clamping Force
We can provide magnetic mold clamps for 50-4000T injection molding machines, also for metal stamping presses.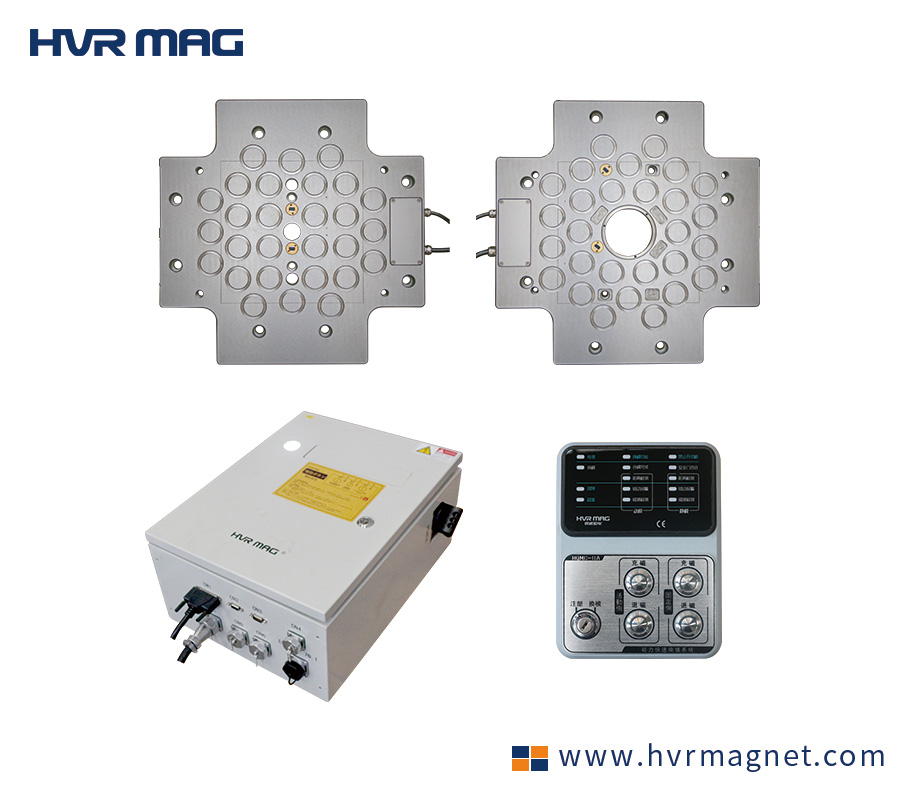 Contact us
for any queries or questions about our magnetic mold clamps.