Many people still have no idea what magnet clamps are in plastic industry. They're magnetic clamping plates for quick mold change of injection molding machines. See the following application of HVR MAG's magnet clamps, configured in a toy manufacturing enterprise.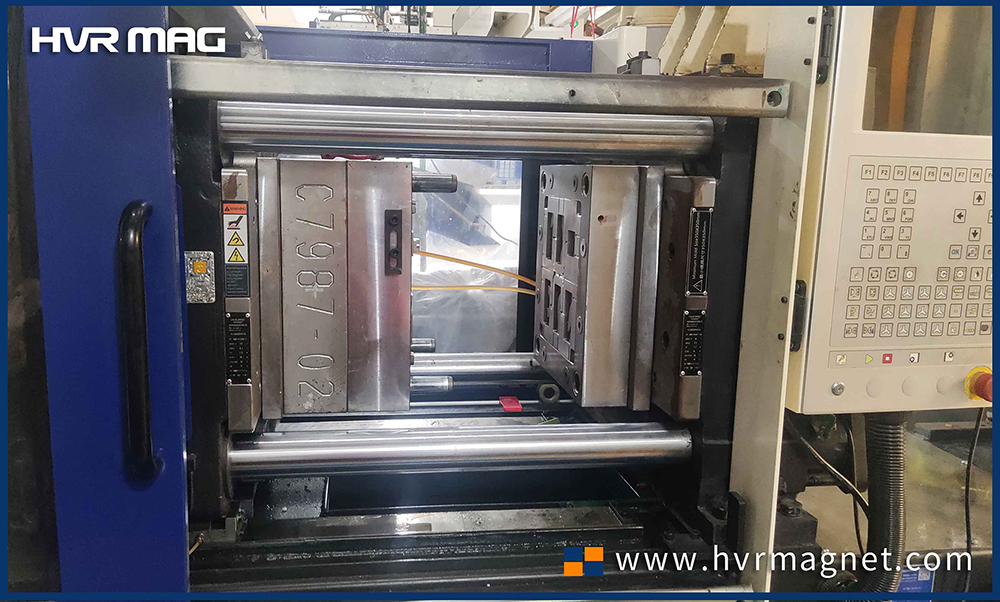 5 sets of custom designed and manufactured magnet clamps installed on 150 ton injection molding machines, for mold clamping during injection molding and for fast mold changeover to boost the overall productivity of toy making.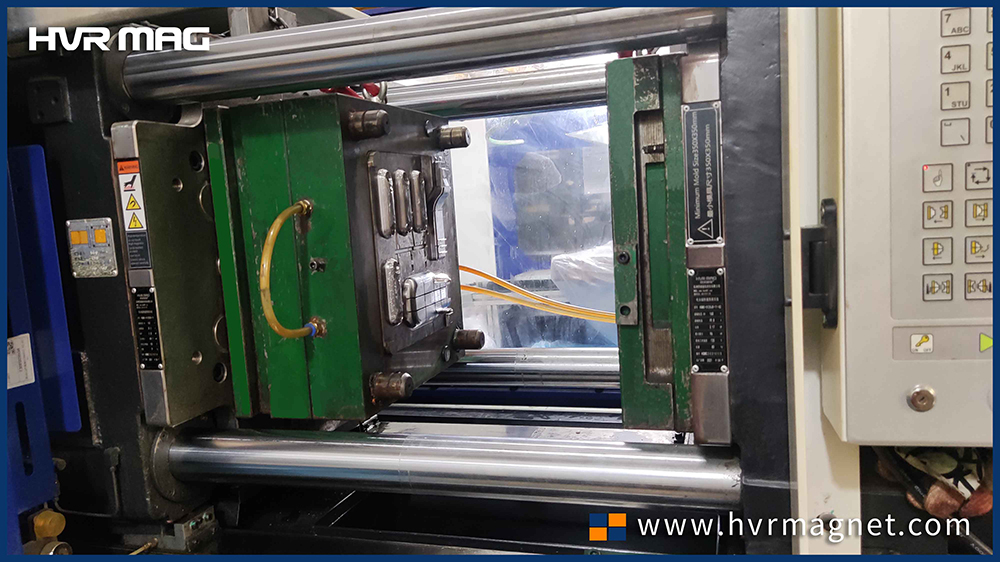 They can greatly improve the overall injection molding efficiency by:
✦Immensely reducing the mold changing time: from hours to 3 minutes(for small tonnage machines);
✦
No bolts or screw tightening, no leakage risk of oil with with magnetic clamping;
✦
No restriction on mold size: each set of magnet clamps are the same, which can work for molds of different sizes and dimensions.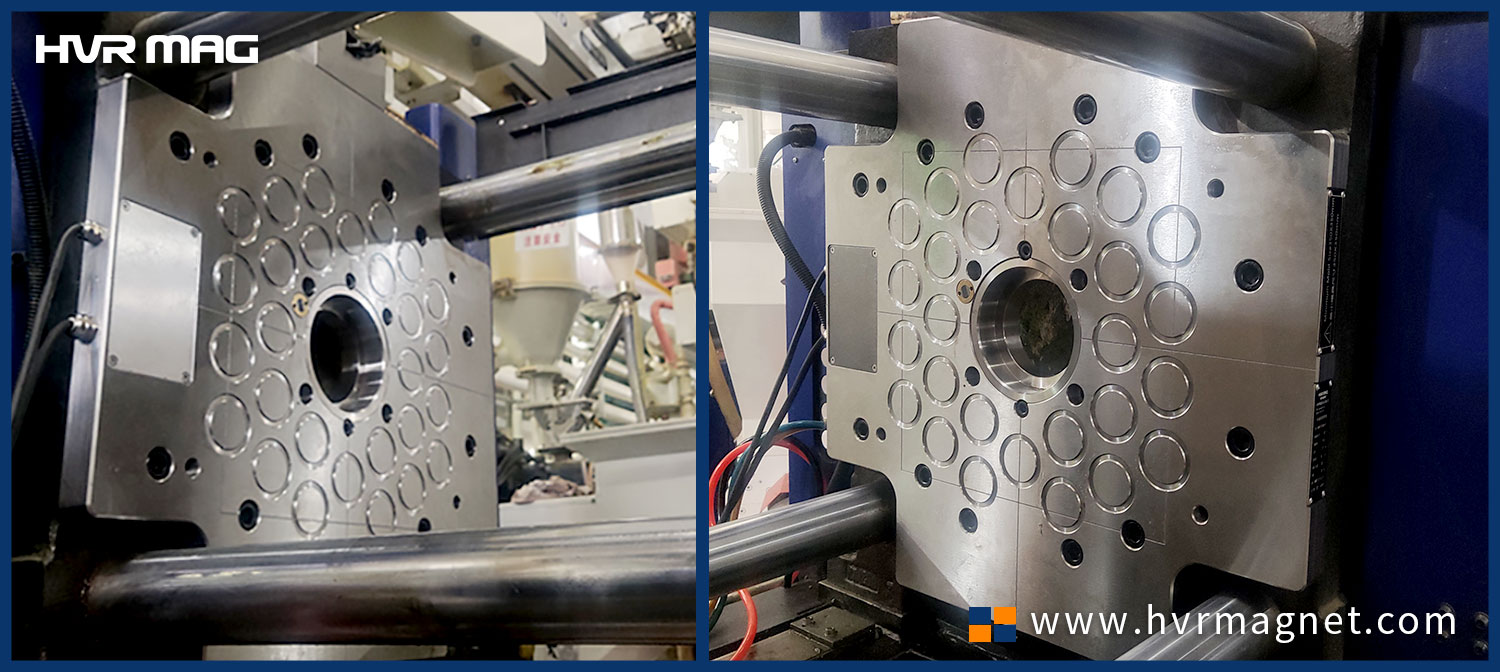 Plastic injection molding is widely applied in the production of plastic parts – from medical equipment to toys. In the aerospace industry and particularly the automotive industry, many parts are made with plastic injection molding.
Learn more about any other benefits that magnet clamps can bring to your injection molding process, please do not hesitate to
contact us
.