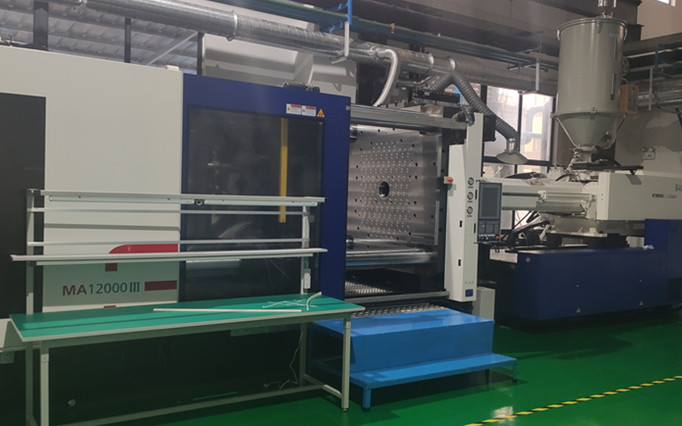 With the development of society, one of the most repeated industry buzzwords is "green". One way to take advantage of the green wave is to incorporate quick mould change systems into your facilities. Quick mould change systems can reduce waste and increase mould change efficiency. Safety and improved press utilization are additional benefits.
The changeover time will be significantly reduced when using quick mould change systems. In 3 minutes, the mould can be moved either from the operator side or the nonoperator side of the moulding machine.
Clamping
Even though manually clamping moulds to the platen is still an option, this wastes time. A better option is to cooperate with a type of automatic clamping. Today, two different types of automatic clamping are in use throughout numerous injection moulding systems: magnetic and hydraulic. Each method has a drawback and its advantages. It is up to your case to select which way you should use.
Magnetic clamping
It requires purchasing magnetic plates attached to the moving and stationary platens. It can be suitable for 50-4000 ton injection moulding machines to allow quick mould change times, resulting in shorter changeover time. Magnetic clamping provides a safer and more efficient way to attach your moulds to the platens, even in a power failure. It offers a uniform mould clamping force to act on the contact surface without damage. A single operator quickly and safely performs this operation. The cost of clamping is a critical consideration. Magnetic clamping systems can be expensive, but the return on investment can generally be within the first year based on improved efficiency, safety and product output.
Quick mould change system: even for small machines?
Quick mould change systems can be applied to any size due to the number of magnets. The holding force depends on the number of magnets. These mould technologies do not have to deal with a heavy swinging load on an overhead crane, and minor damage is needed. They are also suitable for big machines. One of our customers, a moulder in the USA, successfully installed the 1500T magnetic clamping system on the tederic injection machine. They use magnetic clamping systems to achieve their desired results.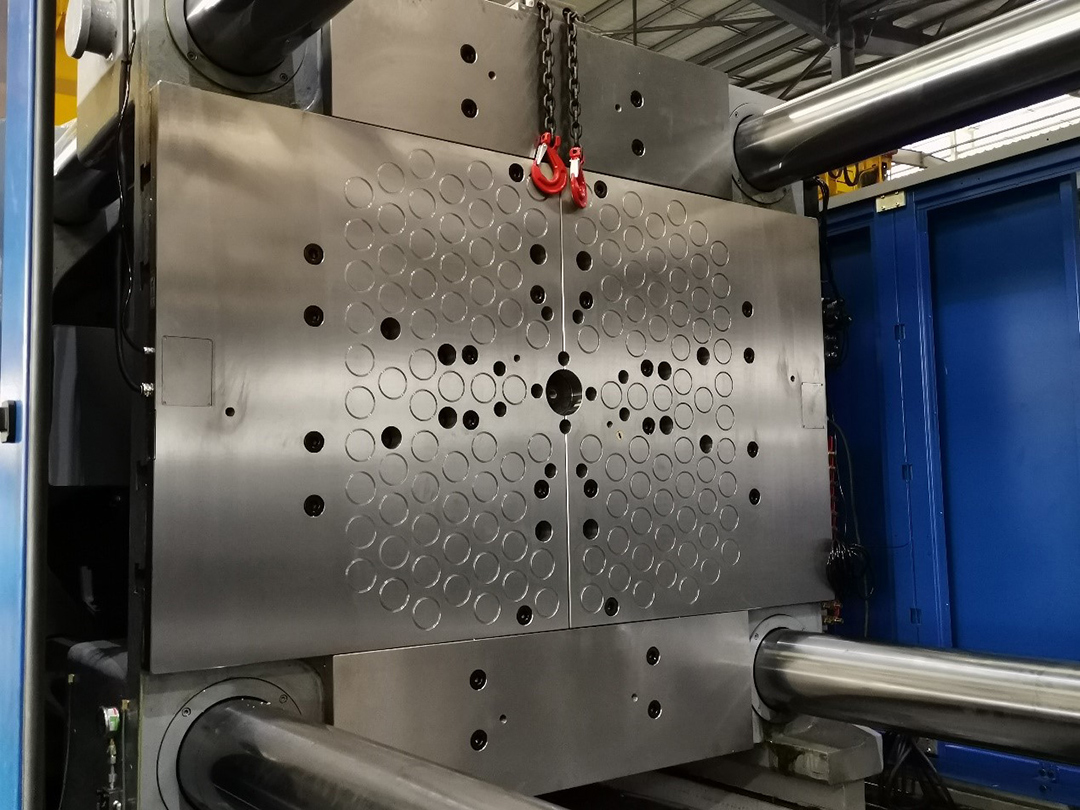 Cooperate with HVR MAG
Once you have decided that magnetic mould change systems are appropriate for your injection moulding project, find a professional, quick mould change systems-making partner.
Some of the factors in looking for a reliable working partner include:
-sound design and engineering capabilities
-quality mould making materials
-capacities for tight tolerances
-a commitment to high standards
HVR offer quality quick mould change systems and extensive moulding services. To learn more about quick mould change systems, check out our website.
To get started on your solution, contact us today.