How do you reduce or shorten your plastic injection mold changing time? HVR MAG's new application of quick mold change clamping system installed on 160 ton Haitian injection molding machine can give you the answer.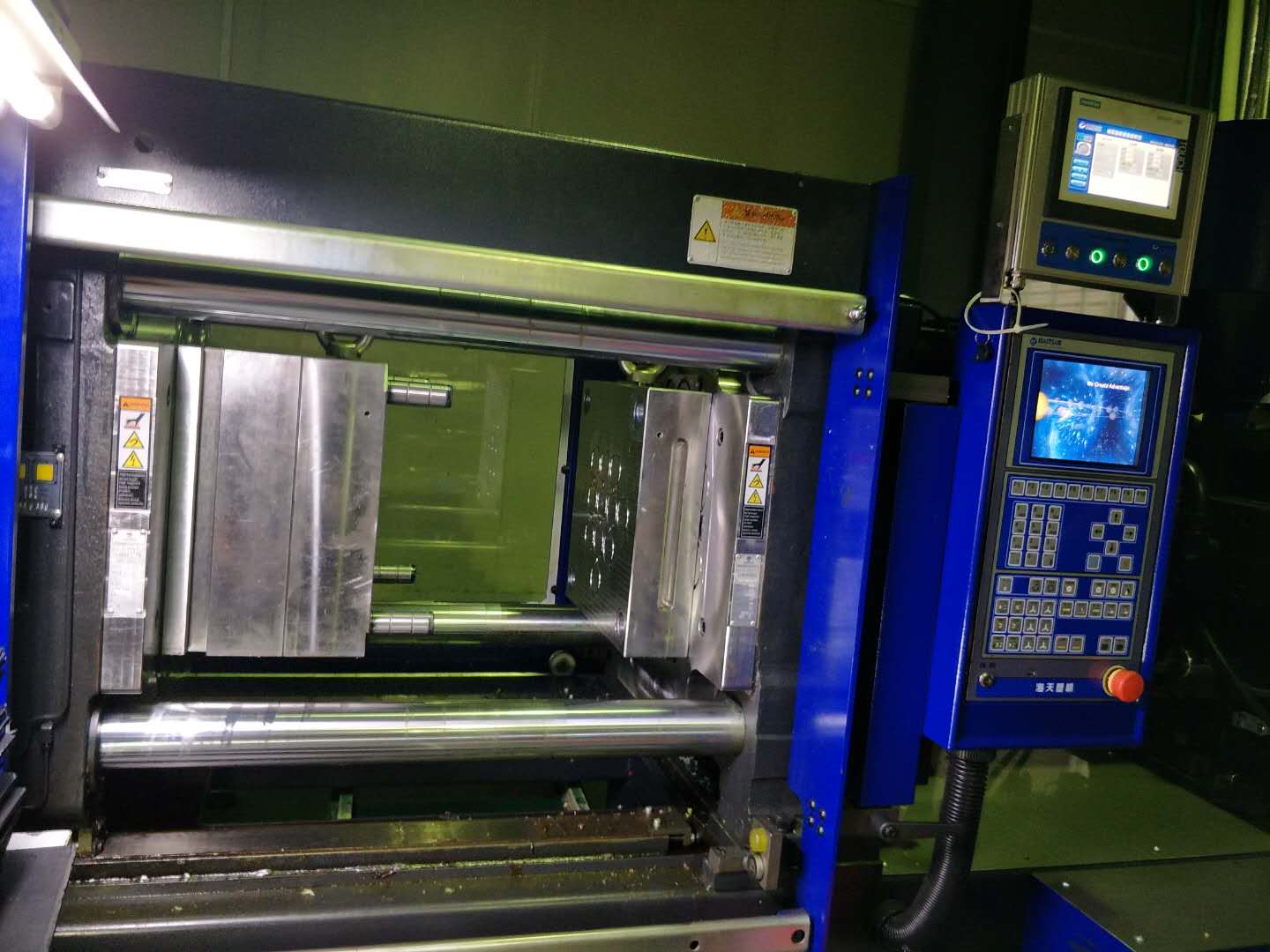 Our quick mold change system includes: 1 fixed mold clamping plate, 1 movable platen, human-interface panel, control cabinet.
Just Load the mold → Push the button → Run the Machine
Quick mold change within 3 minutes!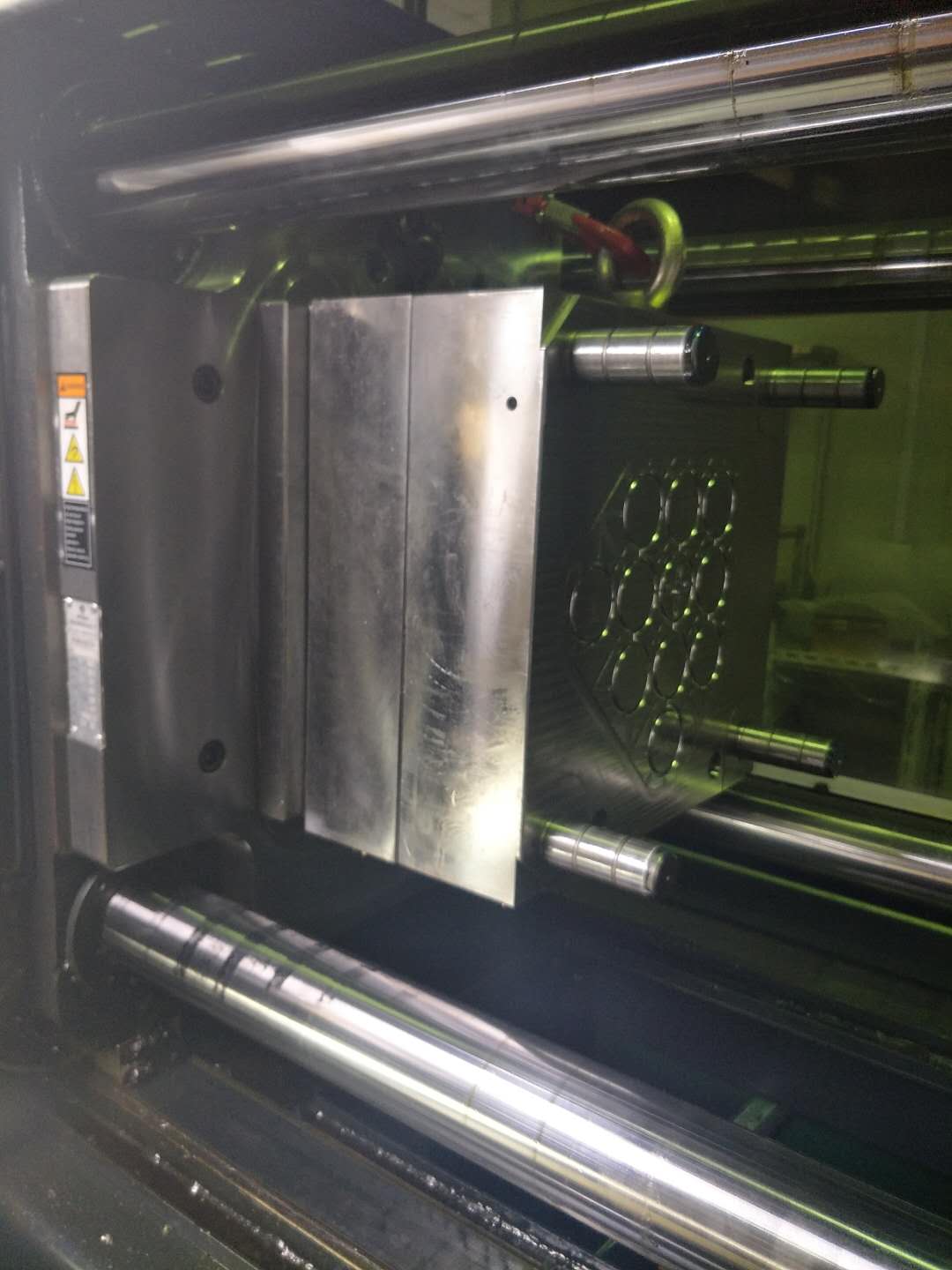 HVR MAG's electro-permanent magnetic system for quick mold change, does not require electricity during the production cycle of the machine. An instantaneous electrical charge energizes the magnetic clamping system. Once energized, the magnetic field will remain for an unlimited time. No electrical power needed once energized. Power lost does not cause a loss of holding force.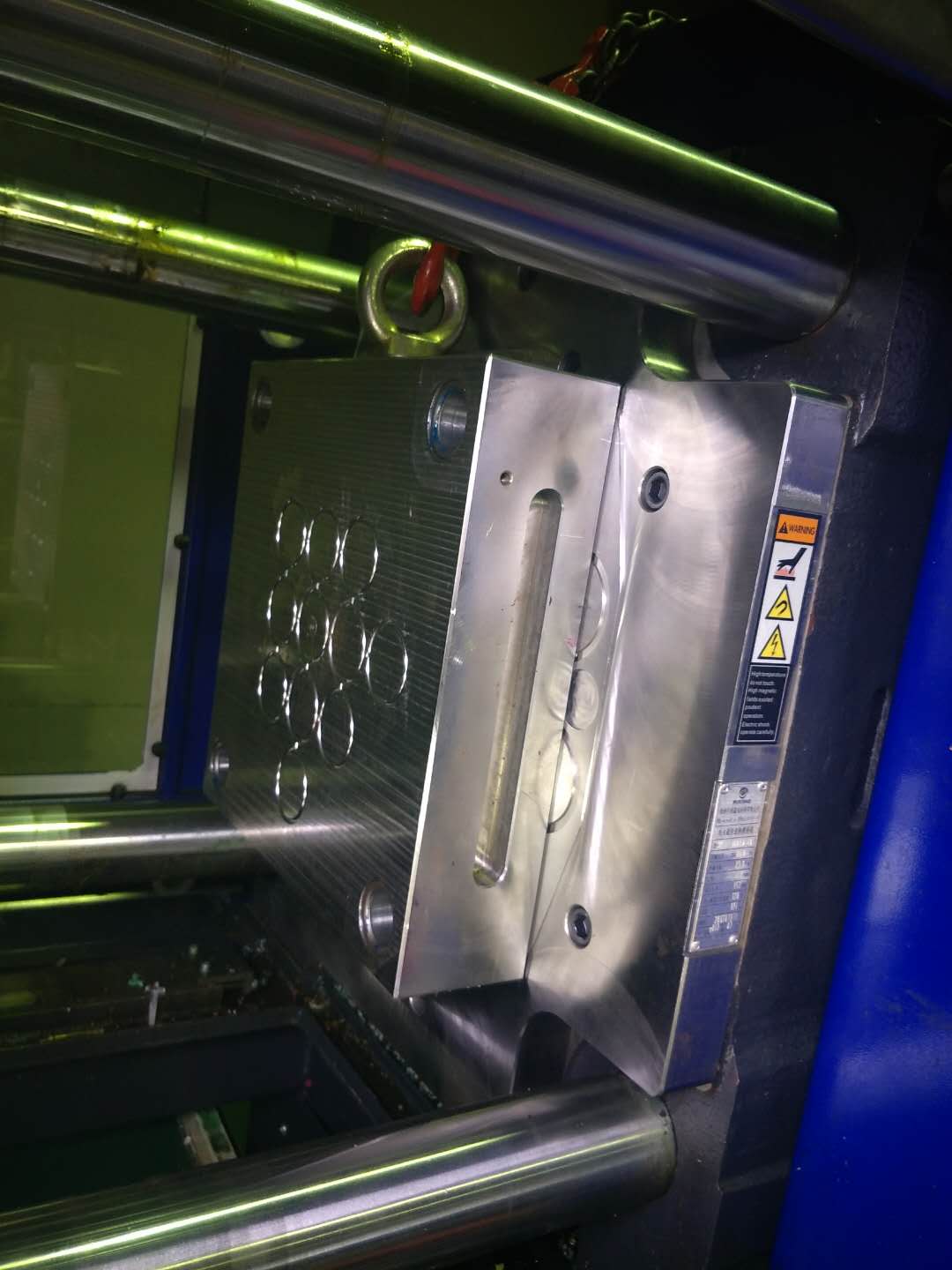 Moreover, this quick mold change system offers more flexibility - molds of any shape and size can be clamped without modification.
To learn more about our quick mold change system, you can go to our
product page
.