Magnetic mold clamps, manufactured by HVR MAG, employ electro permanent magnetic technology for quick mold change of injection moulding machines. Below is the latest application of our magnetic quick mold change systems installed on 650 ton / 850 ton / 1000 ton IMMs.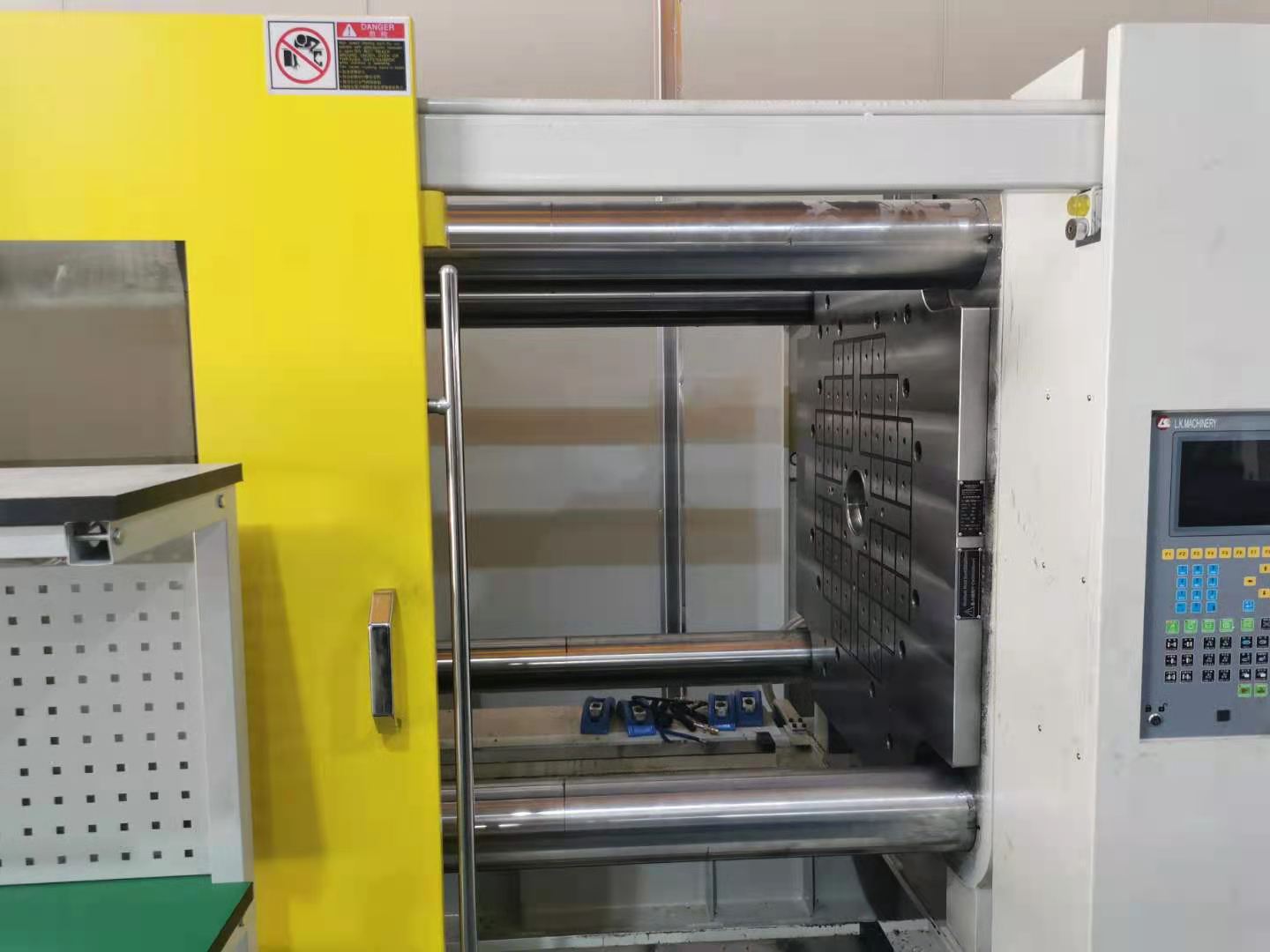 Magnetic clamping plates are widely used in plastics for mold change due to the following key advantages that they offer for the user:
• standardisation of molds are not required
• height of clamping edge and mold shape are not of importance
• shorter downtimes, lower setup costs
• increased productivity
• clamping in barely accessible positions without any problems
• no reduced clamping surfaces
• process monitoring and thus absolute safety
• clamping force on the complete surface of the mold
• clamping with no deformation of the mold base platen
• reduced maintenance costs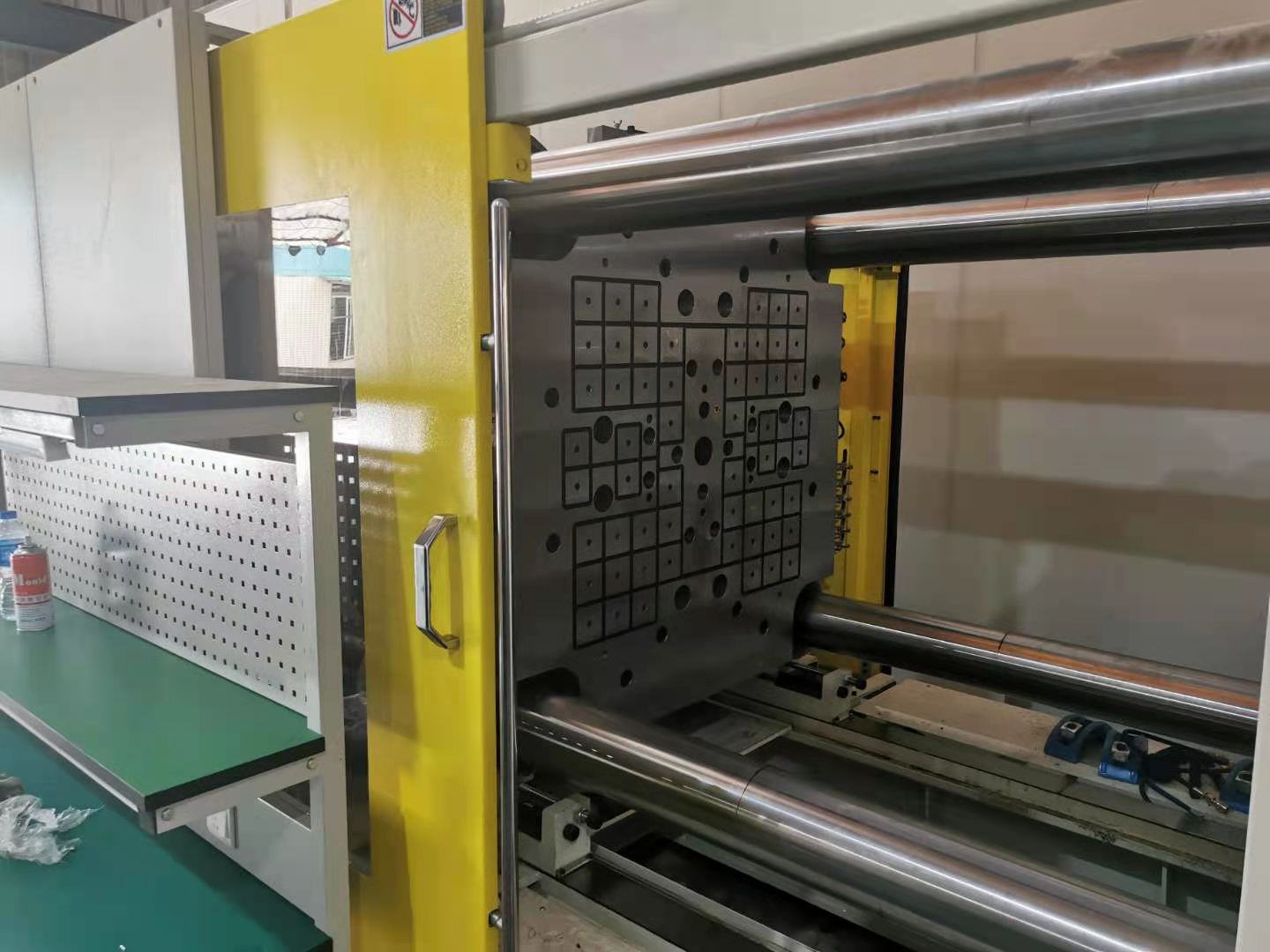 HVR MAG can also manufacture magnetic clamping plates for vertical injection molding machine and presses, for real quick and safer mold change. Size and geometric shape of the magnetic platens can be freely designed as requested by the customer.